JOOLA is a world-famous official Olympic supplier of high-quality tennis tables. It has received tons of reviews and is extremely popular with amateurs and professional table tennis players. Today we will do a JOOLA Tour 2500 Review and discuss why this is our top choice.
This world-famous company is continually improving the design and the quality of the table tennis equipment they manufacture, including their tables. It is a top table tennis brand with many players searching for ping-pong equipment.
 Also Check:
Butterfly Centrefold 25 Review: Best Table Tennis Table In 2022
Specifications Of JOOLA Tour 2500 
1" thick from MDF painted tabletop.
A High-quality and standard tournament table comes with the net and post. 
Durable powder coated 50mm steel frame and 50x50mm undercarriage.
The assembly time is between 10 and 15 minutes (Comes with 95% of the components already assembled) 
Table Dimensions 9 feet x 5 feet (Regulation size) 
Total Weight 250 pounds 
USATT approved.
Automatic folding legs.
Price – $$$ (Check current price)  
Our score 9.9/10 9.9/10
Joola 2500 Features
25mm (1 inch) Tabletop thickness of 25mm (1 inch).
Table tennis tables typically have a tabletop thickness ranging from 1/2" at the lower end, all up to an inch thick, which is required to play an official event. The more thick tabletop, the higher bounce the ball can have and, consequently, better play.
The JOOLA Tour 2500 table is constructed from 1 one-inch (25mm) dense medium density fiberboard (MDF). It is highly durable (although not designed to be used outdoors) and is coated with blue paint by multiple layers to ensure it even bounces across the table. It also helps protect chips and warping, allowing the table to last longer and give you more value for your money.
50mm steel frame, sturdy, folding undercarriage
The strong frame is 50mm (almost 2-inches) powder coated frame gives excellent support that keeps the table strong from constant knocks, bases, and dents it is likely to encounter. The corners are protected with a protective layer to keep them from getting hit and chipping.
The undercarriage is constructed with 50mm thick stainless steel coated with black, providing the table with a sturdy feeling. It's possible to fold down the table's two halves effortlessly, and the legs will automatically fold to make it easier. After it's folded, it is locked in place by its double anti-tilting device to provide additional security.
Since you can fold the table in half and it splits into two halves, you can place the table in the playback position so that you can practice with one of your own.
4″' caster wheels and height adjusters
Each side of the table comes with four caster wheels currently at 4 inches (JOOLA upgraded the size from 3 inches in the first quarter of the year). The bigger wheels allow you to move tables around, and once you're satisfied with its location, they will lock in the position to provide extra security and stability. The table's legs are equipped with rubber height adjusters to ensure the table is perfectly flat.
High-Quality Posts and nets
It is equipped with easy-to-use nets and a set that is fixed to the table using clamps. You can alter the height and tension as you'd like, and it's USATT certified for tournaments. For tables equipped with nets, we'd suggest buying a new one, but for most players that have this option, it's more than adequate.
15 Minute Fast Assembly
Many other 1 thick tables require a longer time to put together. Some tables we've used took longer than three hours, which is disappointing sometimes. But the Tour 2500 is effortless to put together because it is almost entirely preassembled. The only thing required is the legs for the caster "T" bracketed legs which need a couple of bolts to attach. It will not take more than 15 minutes; however, we recommend having two persons assist with the installation as Tabletops are a bit heavy. We would not recommend you spend more on assembly.
Transportable
As you know, we can fold or unfold the table quickly and then move the table to any location you like. The table comes with a lock on the caster that locks it into place.
After playing, you can fold the table in half, unlock the caster, and move it to store easily. One person can handle each of these tasks.
About Brand: JOOLA
JOOLA has become one of the most renowned brands in the world of table tennis. This company is also the main sponsor for the US Open and US Nationals table tennis tournaments. They have been producing high-quality ping-pong-related products for more than 60 years.
To observe this JOOLA Tour 2500 in action, watch this video of it appearing during The Ellen Show.
Other models
This table comes with two other models in the JOOLA Tour series. In addition to 2500, there are two different tables: Tour 1500 and Tour 1800. The primary difference between the two tables is the size of the tabletop, which is:
Tour 2500 is 25mm
Tour 1800 is 18mm
Tour 1500 is 15mm
First, you can choose the JOOLA Tour 1500 that has 15mm thick surfaces. This means it isn't offered as a great bounce as this 25mm thick table, but it's also a bit less expensive and, therefore, should be a good option if you're in the middle of a budget. It's worth looking into.
The next step is the JOOLA Tour 1800, which has an 18mm thicker surface and is slightly better than 1500, but not as great as the Tour 2500.
The JOOLA Tour series features in our article discussing the most affordable tables for ping pong for those who want to look at other tables we love.
If it's not in stock, a couple of very similar alternatives to the JOOLA Tour 2500 (which usually happens since it's a trendy table) include the JOOLA Inside 2500, and the JOOLA Motion 25. They're almost identical tables, but they're in different colors so they could be great alternatives.
Positives
Surface thickness for regulation 1.25" thick, rule accepted surface to be used for tournaments
Frame that is strong and durable and undercarriage 50mm thick frame and a 50mm x 50mm undercarriage, for added stability and security
Legs that fold The legs automatically fold up for convenience, and they secure themselves when they are stored
It is 95% preassembled. It takes only between 10 and fifteen minutes for putting it together
Position of playback – Fold up one side of the table and practice at your own pace
4″ locking wheels casters as of the year 2019. JOOLA has upgraded the wheels to be 4″' (rather than 3") to make them more durable and durable.
Affordable Tables that have 1" of thickness surface are typically a bit higher priced than the JOOLA Tour 2500
Negatives
Heavy at 250lbs, a hefty table makes it more challenging to move around.
Conclusion
Overall, the joola ping pong table 25mm results from top engineering and premium materials. It is a fantastic table for an intermediate player who wants to enhance their game or an experienced player looking for an affordable table tennis table to practice on and for consistency reasons. With JOOLA providing players of the US National team with table tennis tables, it'll be hard to find a better table tennis table with the exact specifications.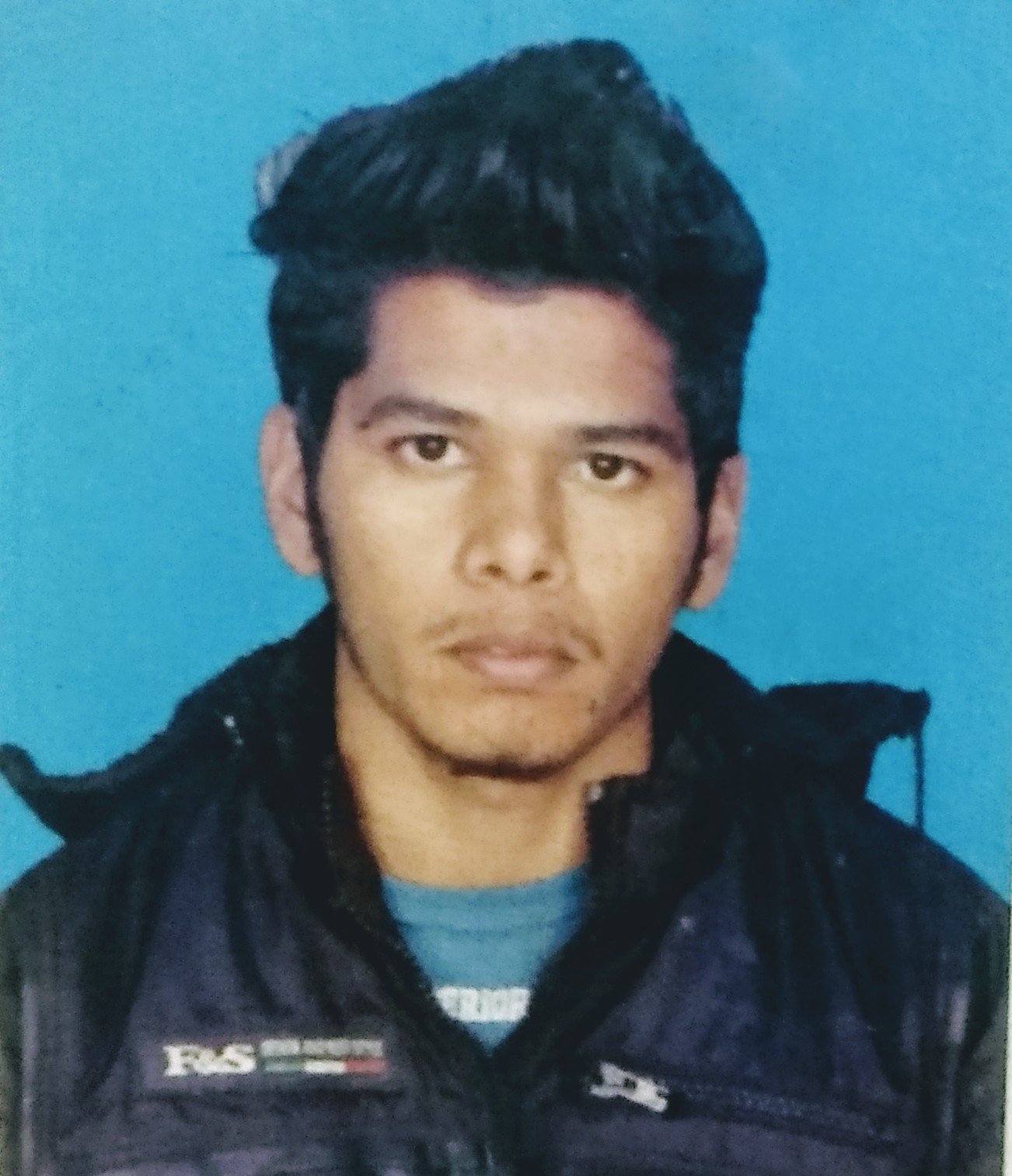 I am Sachin, a content writer, and Table Tennis enthusiast. On the Bestpingpongtips site, I share ping pong tips, give my honest Table tennis equipment review, and help people choose a quality product.