If you are looking for a low-priced and lightweight paddle, then look up STIGA Supreme Review. The STIGA Supreme ping pong paddle is a shakehand style beginner/intermediate level ping pong paddle designed for maximum agility and comfort. This ping pong paddle is for beginners and intermediate players and is approved by the ITTF.
STIGA Supreme Review
STIGA Supreme Specifications
Level: Performance-Level Table Tennis Racket
Handle: Italian composite that is complemented by the WRB system
Rubber: ITTF-approved, future inverted rubber
Sponge: 2.0 mm
Blade 6ply Extra Light Tube technology along with Crystal Tech technology
Performance Ratings– Speed: 90 Spin: 92 Control: 89
Our rating: 8/10
The STIGA Supreme Bat Overview
It comes with a 2-millimeter-wide sponge, extra-light 6-ply blade, and Tube, as well as Crystal Tech technologies. The two-millimeter-wide sponge gives more cushion to play a well-controlled defensive game. Meanwhile, with its greater elasticity, the extra-light blade is specifically designed to increase performance and speed. The more ply layers on the paddle, the less of a woody sensation you'll feel.
The STIGA Tube is a manufacturing method where the center veneer of the blade is created using "micro-channels" lengthways in the middle ply of the blades. They are then filled with various materials based on the desired characteristics of the blade. Crystal technology improves the speed.
Here's a link to our other review of table tennis bats.
WHAT'S GOOD?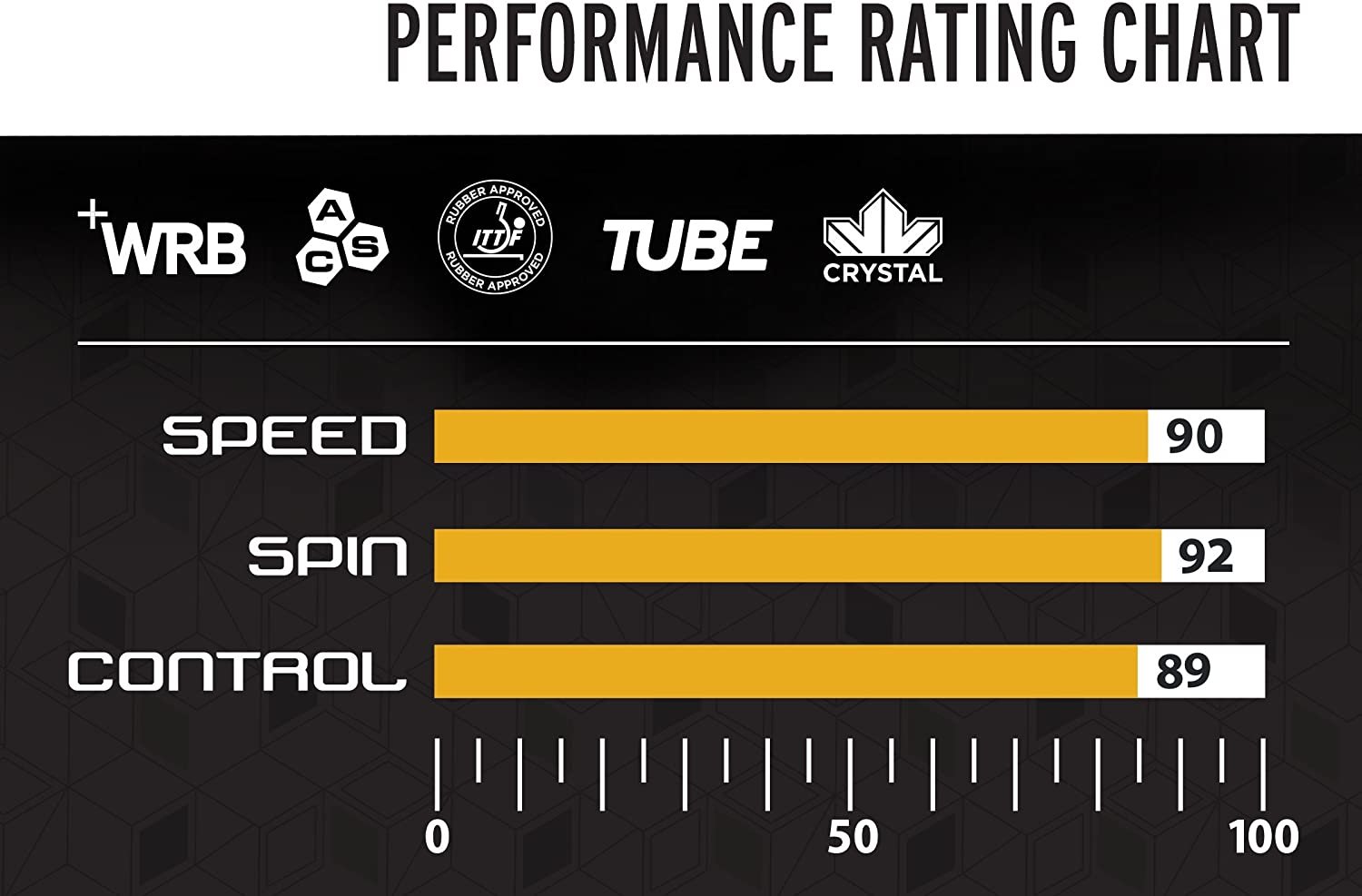 Stiga supreme is specifically designed for novices to serve as their partners and help them prepare to play at a higher level. The paddle gives you great control and good spin with Crystal and Tube technology. It's not too slow for the novice. Also, speed shouldn't be an issue for those just beginning.
In addition, It has other advantages, including being ITTF approved and is proof of the high quality and performance of this stiga supreme table tennis racket. Inverted rubbers, the lighter weight of the paddle, and other attributes contribute to the enjoyment and enjoyment of playing. Other advantages come at a fair price and fantastic design. It is ideally suited to defensive players.
WHAT'S BAD?
The question is, who can play this supreme table tennis rack? The paddle isn't generated a lot of power. However, power isn't the most important thing for beginner players. There's also no guarantee on the paddle. So a little risk.
The control might be excellent, but the speed and spin aren't the best of this paddle, especially for professionals. It can produce a good enough spin to serve, but it's not much more than the basics. 
Conclusion: STIGA Supreme Review
The STIGA Supreme paddle is made with the defensive athlete in mind. The 2-millimeter sponge is a powerful defensive counter with strong loops and excellent control. This paddle was not made to be used by offensive players. If you're an aggressive playing style focused on spin and smashes, this paddle is not the one for you. At this price, it's suitable for an intermediate or beginner gamer. Don't buy this paddle if you're an expert or serious Ping-Pong player. Instead, opt for a better quality paddle with a superior sponge. Based on your level of skill, this paddle isn't going to meet your expectations.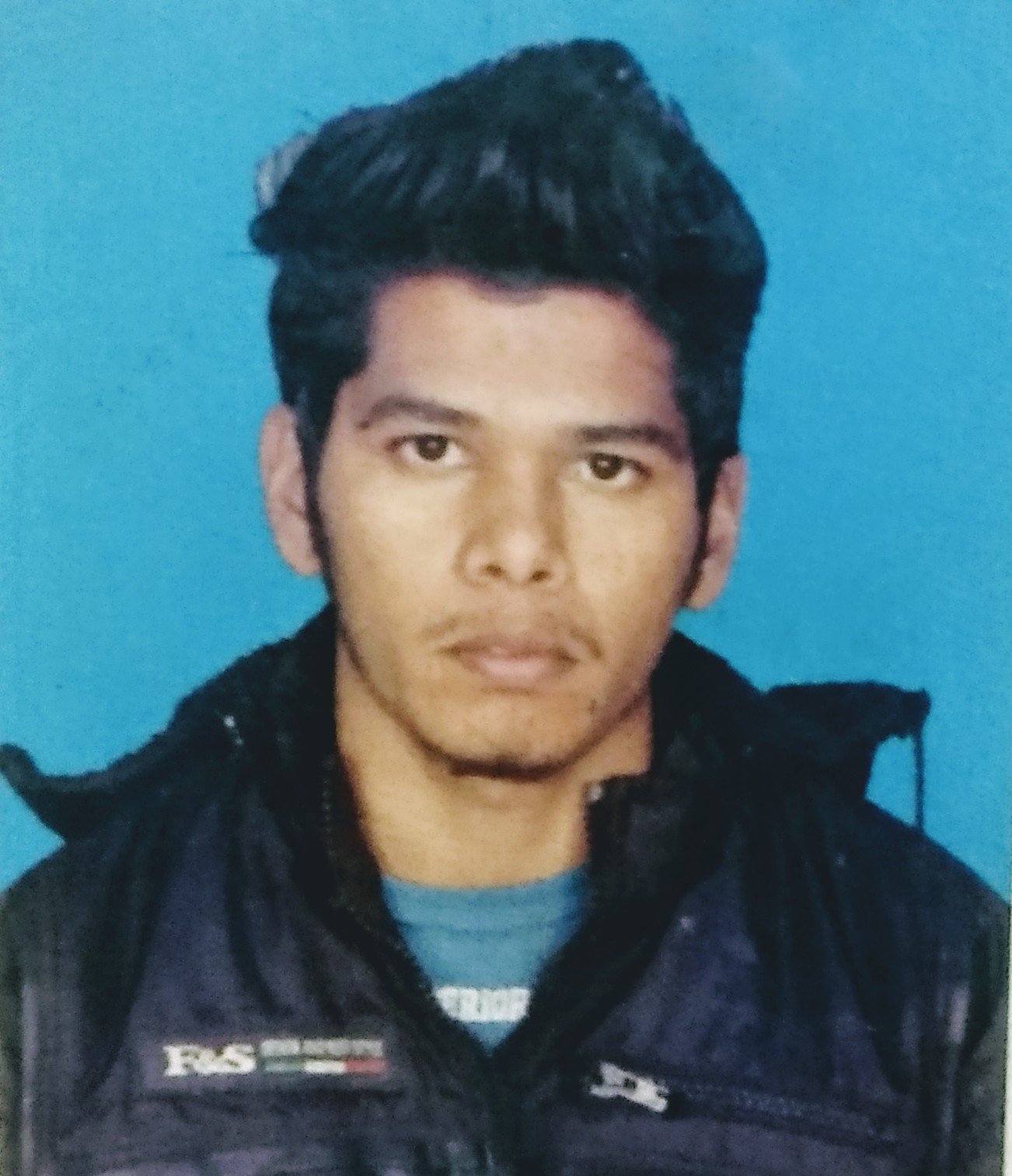 I am Sachin, a content writer, and Table Tennis enthusiast. On the Bestpingpongtips site, I share ping pong tips, give my honest Table tennis equipment review, and help people choose a quality product.