I'm super excited to do Killerspin jet 500 table tennis racket review, the best table tennis bat in the middle range price. It's high-quality material like the blade, rubber, and sponge will help to power up paddle shots speed, spin and control to dominate your opponent.
Let's get started!
Also check:
Step by Step Killerspin Jet 500 Table Tennis Racket Review Guide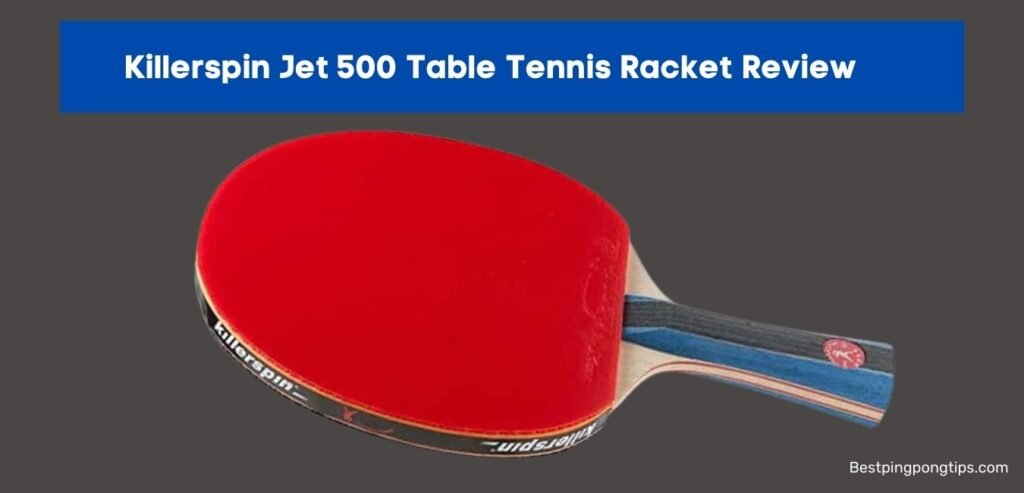 Killerspin jet 500 Highlights
Premium quality paddle for both intermediate to advanced players
ITTF Approved
2.0mm high tension Nitrx-4z rubber used in paddle
6.7mm blade thickness
Warranty period 30 days
Total ratings: Speed 7.5, Spin 9.0 and control, is 8.0
Quick overview
The Killerspin jet 500 ping pong paddle is a power pack of all balance speed, spin and control over the ball. This paddle has a great grip with its soft blade, making the racket more comfortable in your hand. It's made for true all-around players as it performs equalize of spin, speed and control. Killerspin jet paddle will help you play different tennis tables and improve your skill sets to dominate your opponent.
Killerspin jet 500 table tennis bat Features
Killerspin Blade Thickness
The blade of jet 500 is made of really high-quality blad 6.7 millimetres, ITTF approved that make extra power maintaining a high degree of control on the game.
Killerspin jet 500 series table tennis racket is a bit heavier than Killerspin Jet 600. But it allow you to generate speed shots, control and nice spin shots in a ping pong game.
Premium Rubber
No matter how expensive the paddle is, without high-quality rubber paddle will not perform well. The Killerspin jet 500 comes with high-tension Nitrx-4Z rubber, which is ITTF approved.
Nitrox-4Z rubber grip over the ball is fantastic. That give the ball heavy spin shots. Its sticky rubber allow you to counter all massive spin shots and increase your chances to dominate your opponent.
Flared Handle
Every player fear that if he hit the ball hard, the ping pong paddle can swing or slip from his hand. But don't worry about it because the Killerspin jet paddle comes with a flared handle that allows you to hit as hardball you can while playing the game. This paddle handle is very comfortable that will solve your grip at the top or bottom, per your requirement.
Customers Rating and Trust
When you purchase anything first, you will check the honest reviews of the product online or ask those people who are already using them.
I did research and found 123 customers reviews of this paddle on Amazon. The Killerspin jet 500 carrying 4.5 stars out of 5.0, which is excellent.
Positive reviews show that this paddle quality is good.
I have read many customers reviews, the majority of people discussed how this paddle was good for them while playing the game.
But, I have also read some of the customers says it's a bit heavier than others paddles.
About Brand
It might be you're aware of Killerspin company. Its Chicago based tennis table rackets equipment manufacturing firm and serving its products in different countries. This company always provides high-quality products and is still working on new technologies to make more perfect paddles.
Killerspin best seller rank in sports and outdoors game is 258 out of 621504, which is amazing.
Final Thoughts: Why you should buy?
Now it's time to wrap up the Killerspin jet 500 review with my personal experience and based on customers experience. This is one of my top choices because it's not too expensive and made with high-quality material. Jet 500 is good for all types of players, such as intermediate level
advanced players or beginners who want to make more winning shots. This paddle comes with a 30-day limited warranty which is excellent. So don't waste your time. Buy this paddle and level up your game.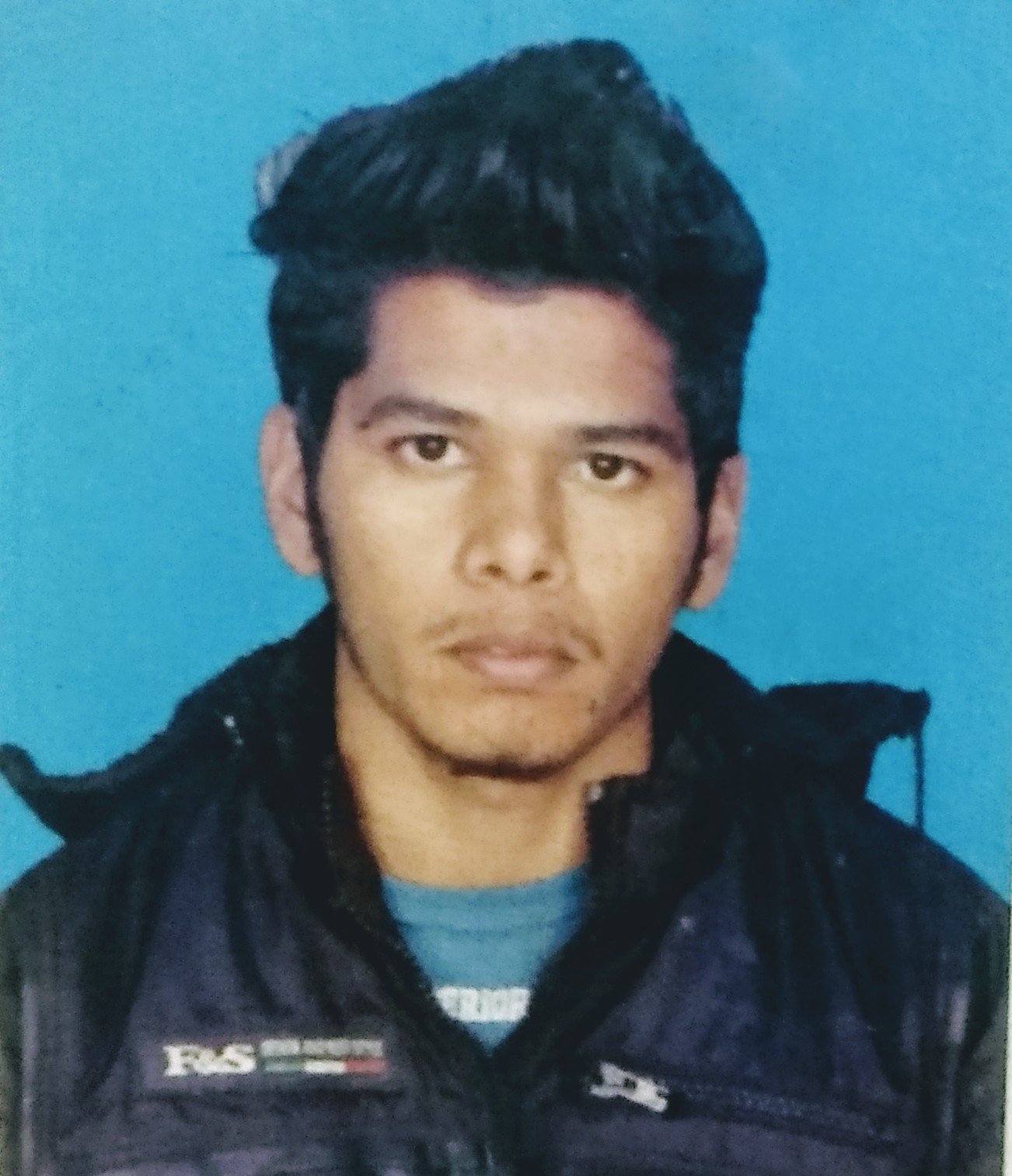 I am Sachin, a content writer, and Table Tennis enthusiast. On the Bestpingpongtips site, I share ping pong tips, give my honest Table tennis equipment review, and help people choose a quality product.