When it comes to making a decision in our life, taking a suggestion from others acts as a magic bullet. So, here I am with today's post that will solve your confusion about purchasing an ideal mid-size ping pong table with this in-depth joola midsize table tennis table review.
If you have come across this post, I am aware of your problem: the botheration of small space for storing ping pong table.
Joola midsize table comes with regulation height and 2/3rd the size of the regulation table. It is perfect for kids and casual players. At the end of the joola midsize table tennis table review, you will have a clear mind about the joola midsize table. Let's quickly dig into it.
Also check: STIGA XTR Review Everything You Need To Know [2021]
Joola Midsize Specifications
Dimensions- (L)72inches X (W)36inches X (H)30inches 
Weight- 62 lbs (Super lightweight)
Assembly time- 0 mins (100% preassembled)
Color- Blue
Material- Steel frame and MDF tabletop
Joola Features
#1. 2/3rds the size of a regulation table
Joola midsize, compact table tennis table is made of two table halves with the dimension of 36" X 36" that is almost a perfect square. Taking both the halves together, it becomes the complete table with dimensions of 72" X 36″. It will give you the same experience as the regular table but with 2/3rd of its size. It is an excellent product to buy for kids and recreational players.
#1. Very lightweight and compact
Because of its small size, it weighs only 62 lbs that makes it a trouble-free process to move. It is easy to carry and effortless to fold and store the joola midsize compact table tennis table into the desired place.
This feature is bliss for those living in a small apartment or anywhere where space management is a real task.
#3. Completely pre-assembled
If you are worried about the thought of assembling a whole complicated ping pong table with infuriating manuals? Then joola midsize table tennis table comes with a 0% assembly process. Just by unfolding both halves of the ping pong table and popping the net on, you can start playing your first fantastic game on this mid-size table tennis table; Good luck ☺
#4. Comes with Net and posts
Joola midsize table tennis table comes with a net set. It can easily be attached to the table with the help of a screw clamp. It can't be included in the list of the best quality, but it works pretty well for casual players. In case it gets broken, replacement doesn't put the burden on your pocket much.
#5. Look out for missing screws
Some reviews say they have received the ping pong table with missing screws of one-half of the table. Although that's not a headache, a quick phone call to joola will solve this problem.
One thing that I want to mention is not to waste many days in the opening. In few instances, people delay it to the end of warranty month, and knowing about the missing screws will be frustrating for them. So, kindly inspect it as soon as you receive this midsize table tennis table.
Don't leave it outside.
Don't leave it outside doesn't mean that you can't enjoy playing out in your garden; it simply means that you can't go outside. This mini ping pong table can't endure harsh weather conditions like rain as rust, and other effects ruin this beauty.
Pros and Cons
PROS
Very lightweight (62 lbs )
Small and compact (after folding dimensions- 36" X36")
2/3rd regulation size (Great options for casual players )
It comes with a net and posts (clamp screw also proved to attach it)
100% preassembled
Provides kids' safety by connecting corner protectors.
High-quality table with classy looks
It can be used as a multipurpose table
Sturdy frame
CONS
Not a regulation-sized table
Sometimes missing screws can be an issue
Not great bouncing on playing surface for professionals but suitable for casual players
Fragile net posts
About Brand
The brand 'JOOLA' was launched in the 1950s.In 1952 it produced its first table tennis table. Joola is a brand that believes the champion inside you, whether you are playing at your home or champion level.
It is Olympic table tennis trusted brand with 60+ experience. Joola was also a sponsor of some of the biggest tournaments like the Olympics, world championship, and US Open. Overall, Joola is a brand that considers all types of players, from recreational players to elite players.
Also, as we have seen till now in this joola midsize table tennis table review that how it proves itself as a great option among all the mid-size ping pong tables.
Conclusion: Joola Midsize Table Tennis Table Review
Joola midsize, compact table tennis table is a specially designed table with perfect midsize ping pong table dimensions. It is ideal to buy for small spaces with easy folding and storing features. You can keep it in your closet or under the bed. Besides the small size, its quality is not at all compromised.
Also, it is a multi-functional table; I always use it for different purposes like crafting, playing board games, card table, etc. It is super light in weight, so the hustle of shifting is solved with a joola midsize table tennis table.
The joola midsize table tennis table is a perfect buy for kids and recreational players. They will surely enjoy this happening mid-size ping pong table. Go for it if you come under one of the above-mentioned categories. I encourage it for the joola midsize compact table tennis table. 
Is Joola a good ping pong table?
Joola midsize is suitable for non-professionals.
What is a mid-size ping pong table?
The midsize ping pong table is smaller than the regulation table, with 72" X36" dimensions.
How thick should a good ping pong table be?
Its thickness should lie between 12mm to 30mm.
What is the best table tennis table?
Table with a suitable thickness that will be able to provide the required bounce to the player.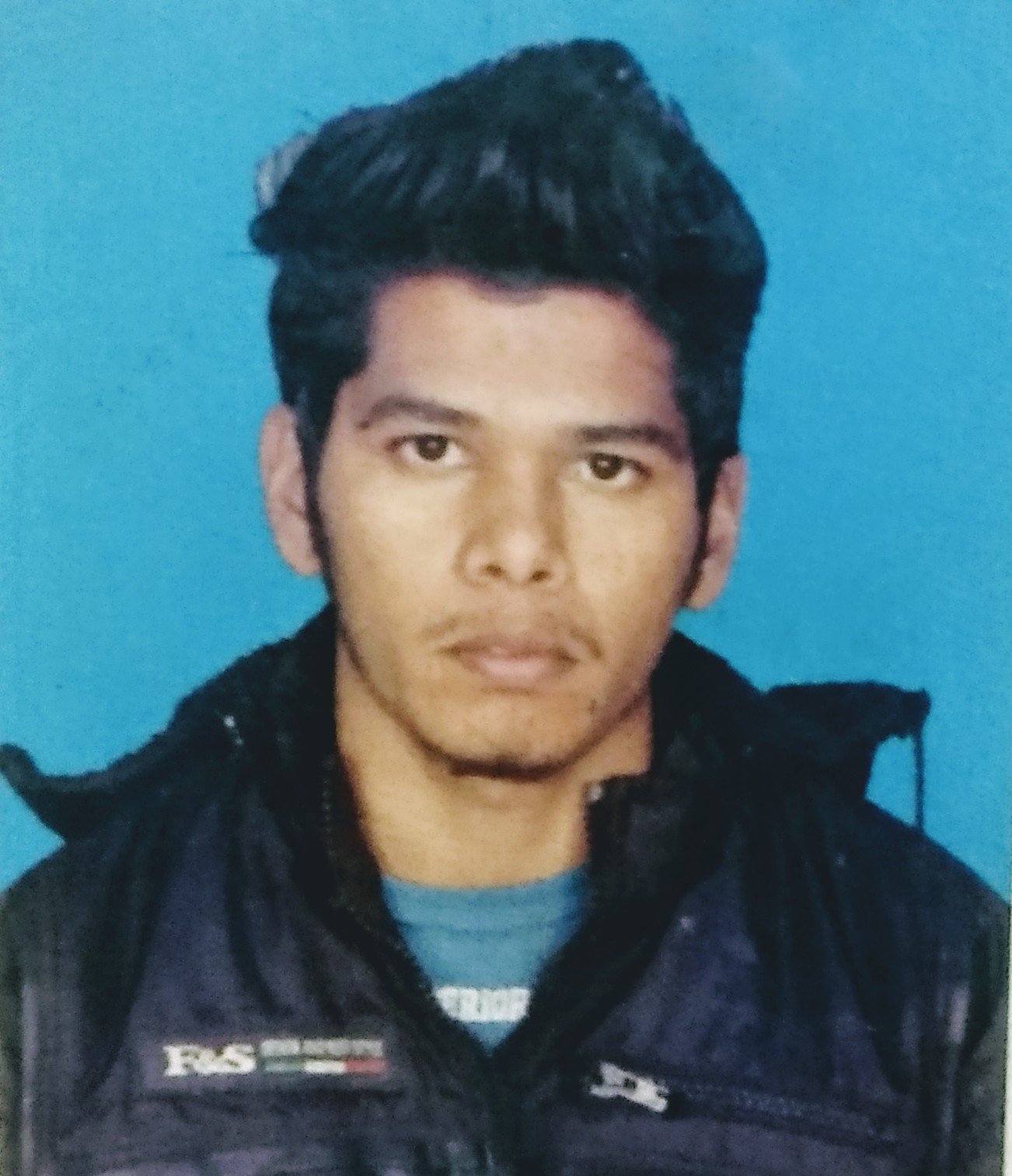 I am Sachin, a content writer, and Table Tennis enthusiast. On the Bestpingpongtips site, I share ping pong tips, give my honest Table tennis equipment review, and help people choose a quality product.