Killerspin is one of the top manufacturers providing high-quality table tennis equipment and gears so ping pong players can enjoy the game whether at home or in office space. Killerspin MyT5 ping pong table is also constructed by the Killerspin company. Today we will do an in-depth Killerspin MyT5 review and know what is good in this table and what is bad.
Let's dive in!
Killerspin MyT5 Review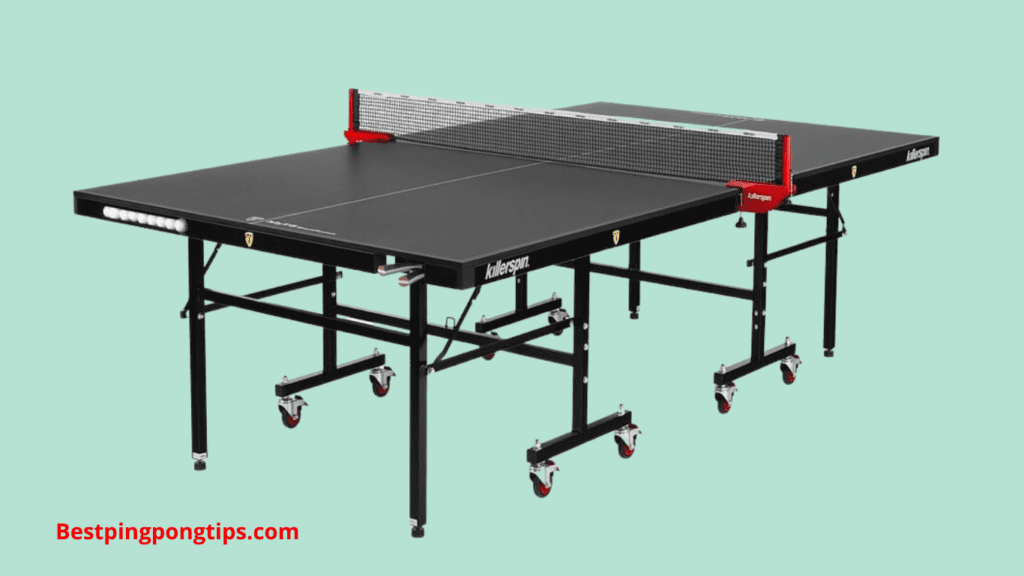 Specification
Material Used: Engineered wood, alloy steel
Dimension of table: L107.8*W60* and H29.9 inches
Table Weight: 196 Pounds
Assembly Time: 15 minutes to setup
Surface: 15mm top
Overview
Table Construction
Are you looking for a table that will last as long as your love of ping pong does? Look no further than the Killerspin myt5 table tennis!
This table is crafted with a heavy-duty steel frame and legs, so it'll never bend or buckle. The frame provides a stable playing structure and ensures this table tennis table will last without corroding or breaking down.
The 5/8-inch medium density fiberboard and specially engineered repeat roller coating paint are the same coat found on professional ping pong tables. So you can be sure you're getting the best bounce around when you play on this one.
Smooth-rolling 75 mm casters make it easy to move the table to wherever you want to play and lock it into place, so it's steady and secure while playing. And the steel net and post system ensure that the net will last just as long as the table without losing any strength or durability.
Killerspin myt5 Playing Experience
If you're looking for a tournament-quality table tennis table that will stand up to the most aggressive of players and last for years, the Killerspin MyT5 is a solid choice.
Unlike many cheaply-made ping pong tables, the Killerspin MyT5 is made as a tournament-level table and is even used by Killerspin for the many tournaments they host. Some players find the gameplay on these tables is slightly faster than they are used to simply because of the extreme bounce factor this table offers.
Those who have played on tournament-level ping pong tables will find the Killerspin MyT5 offers that same feel and consistency. Players used to play on recreational tables may need to adjust their gameplay to become more confident in playing on this high-quality surface.
With the durable finished coating, players can feel free to be aggressive during their games without feeling they will damage the playing surface. The tautness of the net ensures the game stays fair.
Convenience Features
Killerspin MyT5 offers features that make it more convenient to use and store away. In addition to the fact that table folds up to store it, it can fold down into the shape of a half table for practicing. With this feature, players can play their game even when they don't have a partner to compete against. Many players like this feature as it's not offered on the most affordable table tennis tables.
Although the table weighs about 203 pounds, anyone can effortlessly move it, unlocking the wheel casters. The table can easily slide to any location and then lock in to ensure absolute safety.
The leg levelers enable tables to be completely level even on floors that are not. The table will be level and ready to play on in just a few minutes.
The Assembly Process
While some tables have lengthy instructions and could take hours to put together, this table from Killerspin MyT5 is much easier. Many owners have reported being capable of putting the table together in just one-half hour and starting playing on it right away.
There are just eight bolts and nuts that will be used to connect the table. If you follow the complete instructions, almost people can have their table set up within minutes. Assembling the legs and putting the net into place is not more than 15 to 20 minutes. Even novices discover that putting together this table is much easier than they thought it could be.
Final Thoughts: Killerspin MyT5 Review
This table is not good if you are an advanced player or want a tournament level ping pong table. Because this table has a 15mm surface, which is not suitable for advanced players, pro players always prefer a 25mm surface thickness to get more bounce over the table. You can go with the Stiga XTR table.
But if you are a beginner player or intermediate player, then it's the best choice for you because it comes with very high quality and can easily store and assemble.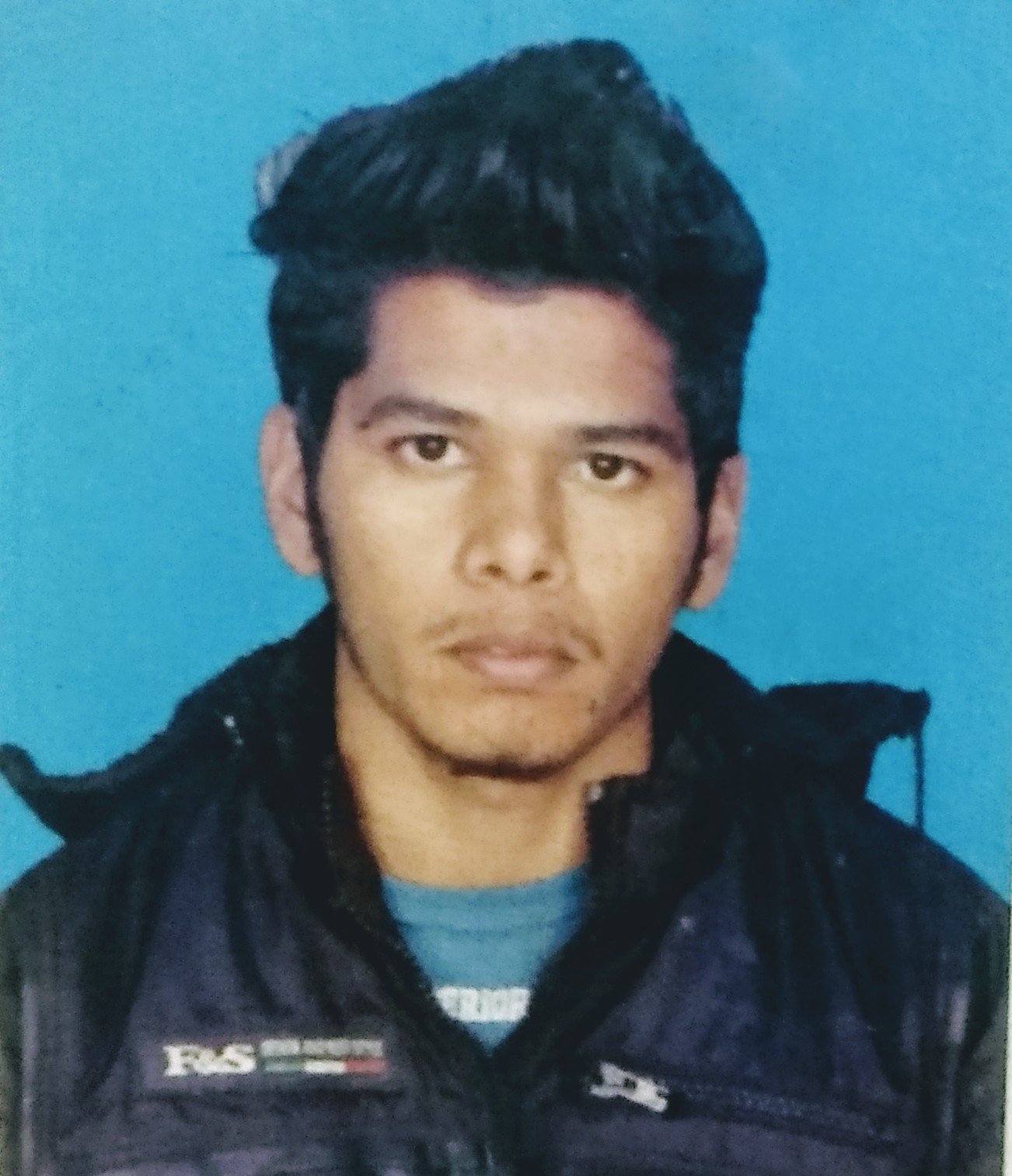 I am Sachin, a content writer, and Table Tennis enthusiast. On the Bestpingpongtips site, I share ping pong tips, give my honest Table tennis equipment review, and help people choose a quality product.