If you are looking for an affordable indoor ping pong table, choose the Stiga triumph tennis table. This table is constructed with high-quality material and comes at an affordable price compared to other expensive tables. The surface of the table is 5/8 inch and not approved by ITTF.
Don't worry!
This table still has some good professional features that make this ping pong table an international favorite. Today we will do a stiga triumph review and why this table is good for you.
Stiga Triumph Review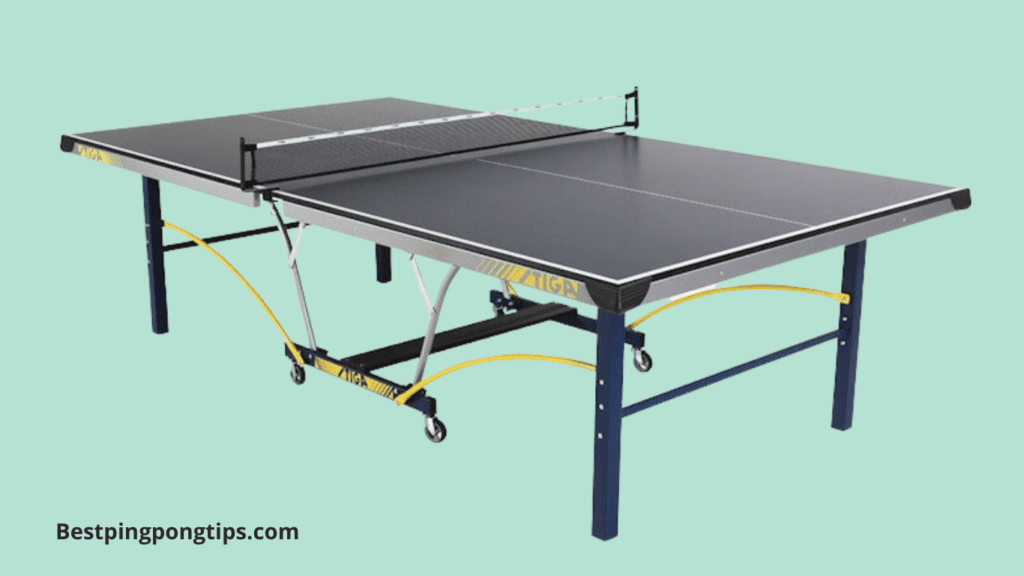 Specifications
Assembly Time: Assemble in 20 minutes
5/8 Thick blue tabletop
2 self-opening steel legs with 3 wheels
2 Steel apron with corner protectors
Indoor use only
Overview
Quickplay Chassis
Stiga triumph ping pong table comes with a quickplay chassis which helps to make table assembly fast, and you can do all the process within 20 minutes. This solid hassle-free design allows you to play fast and enjoy the game.
Tabletop
The top of this table is 5/8 thick and comes in a blue tournament-colored style which makes this table look more professional. The tabletop is filled with sand and UV that provide ping pong top with a more smooth and great playing experience.
Playback and Storage position
Stiga triumph ping pong table comes with 3-inch ball bearing casters that make this professional table level. It comes with a playback position mod means you can so practice alone when you have no partner to play with you. This storage position makes this table more impressive, and you can fold it very easily when it's not in use.
Table Apron and legs
This table comes with 2 inches of steel apron supports that make the top more sturdy and allow it to bounce all over the table. Stiga table 2 inch solid square legs are constructed with heavy gauge steel for a solid base, and plastic caps help protect your floor from unwanted scratches.
Net and Post
STIGA Triumph comes with a free 66 net and post set, which means you don't need to spend extra dollars on net and post set.
Final Thoughts: STIGA Triumph Review
Overall, Stiga triumph is good choice for beginners and those who don't want to burn their pockets too much. This is not good for those serious about table tennis or want a tournament-level ping pong table. But if we compare this model with another professional table, it also offers a good amount of ball bounce and is fast to assemble.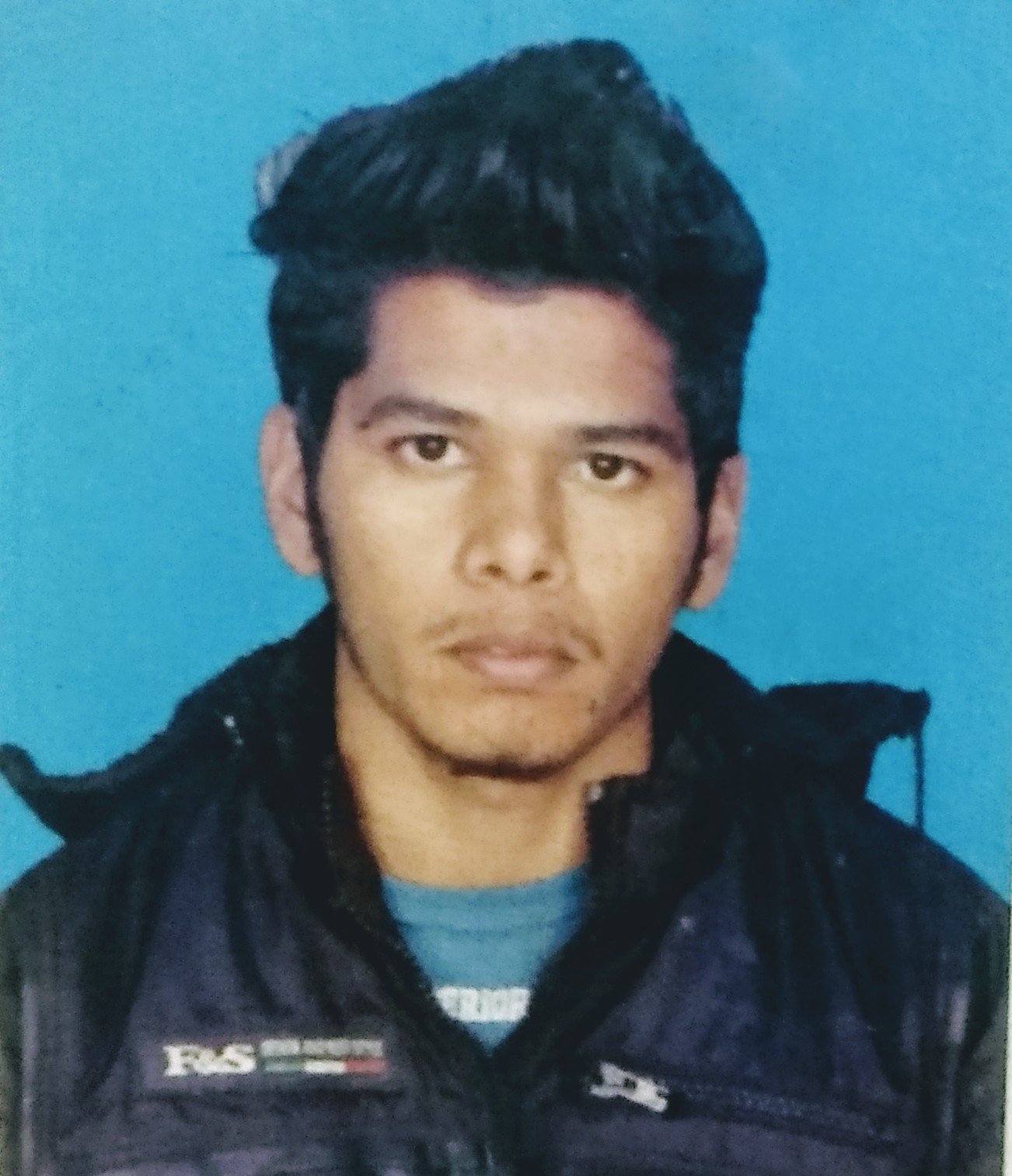 I am Sachin, a content writer, and Table Tennis enthusiast. On the Bestpingpongtips site, I share ping pong tips, give my honest Table tennis equipment review, and help people choose a quality product.