Cornilleau 250s crossover outdoor is an excellent ping pong table made for outdoor play. This table received 5-star positive ratings on Amazon, and it's the best choice for beginners/intermediate players. Today I will do cornilleau 250s crossover outdoor review and check what is good or bad and should buy this table or not.
Cornilleau 250s Crossover Outdoor Review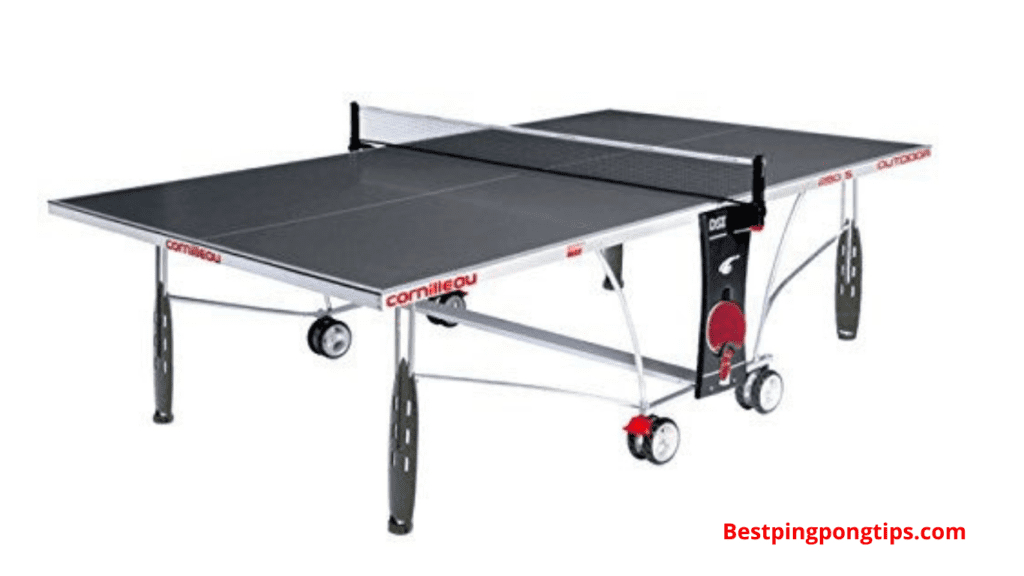 Cornilleau 250S ping pong table Specifications:
Table Dimensions: 9ft*5ft
Assembly Time: It takes 2 to 3 hours to assemble
Surface thickness: 5mm
Total Weight: 141 lbs
Price: (check on amazon)
Our score for this table: is 9.2/10
Features of Cornilleau 250S
The surface of the table:
Indoor ping pong tables always come in 15mm to 25mm surface thickness, and they are usually built with MDF which is not standing with moisture and should not allow users outside of the room.
But on the opposite side, outdoor tennis tables are constructed with weather-resistant material so that they can fight all nature elements and use without fear outdoor. The surface of outdoor tables is thinner than indoor tables but still can provide a good amount of bounce.
The Cornilleau 250S table tennis table comes with a 5mm surface which is pretty good as per outdoor table standards.
Additionally, the surface is weatherproof and allows you to use rain and shine. The S in Cornilleau 250S means Softmat, which offers an anti-glare surface.
5mm thick surface offers reasonable ball bounce, which is suitable for casual players and families who want to play table tennis games just for fun. Still, if you are serious about the game or want better bounce quality, you need to spend more to get better thick tabletop.
Table Frame
Another good feature of outdoor table tennis tables is their sturdy and waterproof frame. You need something that can fight wetness and doesn't fade with the sunlight. (Note: I do not suggest you leave the table outside without a table cover, cover you can keep in excellent condition)
The frame's galvanized stainless steel has been made in mind since it's made of sturdy aluminium and zinc alloy (called Aluzinc) that won't be rusty when exposed to water.
A height adjuster at the ends of each leg lets you extend the legs so that the playing surface is perfectly level. The legs can be widened until 70mm (2.75 "), which is helpful, particularly when the table is situated on uneven ground.
Table Storage
The Crossover is extremely easy to fold up and has 16 locking points that are automatic to ensure extra security. The Crossover also comes with the patent Cornilleau Compact Technology system, which implies a low center of gravity, which provides added security when stored.
It can be packed down to a tiny size: 155cm high x167cm wide x 75cm in depth in storage. One portion of the table can be folded, so it is possible to practice at your own pace.
The weatherproof, adjustable posts and net, which come with the table, easily fold down when folding the table. You don't need to remove it!
Another attractive feature is the ball and paddle storage that is built into the table's frame. If you're always getting lost ping pong balls in the open, the convenient slot to store them can be beneficial.
Mobility of Table
One of the most appealing features that we love about the 250S is the massive wheels. It has four 200mm dual wheels, and two of them are locked to stop the table from shifting in games, or when it's in storage. Because of the wheels, it's maneuverable and is an excellent option for outdoors tables.
Assembly Time
Like most tables for outdoor use, it is possible to set up the table in several hours. When we set the table up, we had two of us, and it took us just under three hours from beginning to completion. It will take two individuals to construct this table because it's pretty heavy. In light of the score, we gave this table the long assembly dragged down the score a bit.
The instructions we received were written in French (you can follow this guide here; however you'll be able to see how vague it is). This wasn't the ideal thing to do. But don't panic, as the video below will walk you through what you need to complete:
Final Thoughts:
Cornilleau 250S table tennis table is a fantastic table for picking outdoor play. The huge sturdy wheels with 16 automatic locking points and solid steel frame make this ping pong table the best option as a table for outdoors. I only found one downside is assembly time; yes, it takes a long time to put together.
This table pros beat its downsides, and if you want a well-balanced outdoor table with a good ball bounce, then this is the best investment for you.
You may also love to check other Cornilleau ping pong tables like the 700m crossover and Cornilleau 500m Crossover table.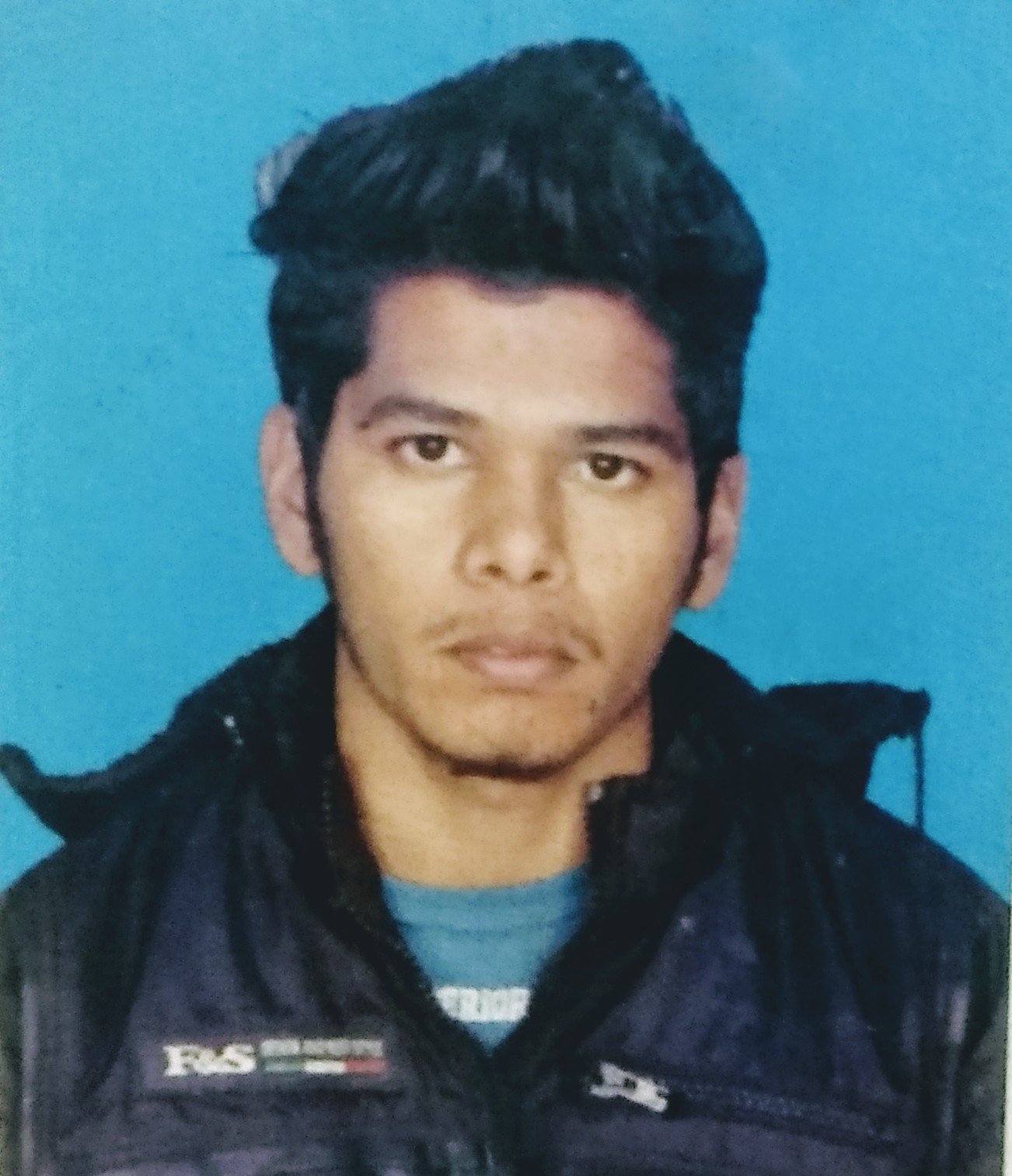 I am Sachin, a content writer, and Table Tennis enthusiast. On the Bestpingpongtips site, I share ping pong tips, give my honest Table tennis equipment review, and help people choose a quality product.