I'm excited to do STIGA STS 420 Review. If you are looking for a tournament-level table with an affordable price range? Then STIGA STS 420 table tennis table can be your ideal choice. This table comes with a1 surface thickness, and high-quality components make this tabletop choice for intermediate and pro players.
STIGA STS 420 Review
Specifications
Table dimensions: 108 * 60* 30inches
Weight: 315 pounds
Assembly: Required
The material used: Alloy Steel
Self-Opening Legs
Stiga STS 420 ping pong table self opening legs make this table easy to open and close.
This helps ensure that the table is supported when moving the table, taking it from its storage.
5″ Mag Wheels
The huge Mag wheels help make the Table Tennis table easy to roll across any surface, even carpet.
Convenient ball storage
Extra balls are always within reach. Integrated between the two sides of the Table Tennis table apron is the full-length ball caddy. Never need to wander around the room looking for a ball ever again – they're all at your fingertips!
Assembly
This table for Ping Pong is easy to put together and requires just 4 screws for the assembly.
Excellent playing surface
This Ping Pong table surface is supported by a 2.5″ steel apron, designed to provide an even bounce throughout the entire table. Furthermore, STS 420 STS 420 uses silkscreen striping that prints the playing lines on their surface. This ensures the most consistent playing surface as it is possible.
Steel Leg Construction
They have 2.5″ of steel with a heavy gauge. They are capable of being independently leveled. It's gives you a solid base and dead-level table even if the floor doesn't.
Playback Position
If you don't have someone to play with or want to sharpen your skills with more practice, you can fold ones inside the table and start practice alone in the playback position. This table is very easy to fold, and you can store it anywhere.
Pros
A 1′ tournament-grade thickness', which gives excellent bounce
72" premium-quality high-end clipper and set of posts
Excellent design
Convenient ball storage
Self-opening legs which make the folding process of the table easy
The assembly process is simple and will take less than 30 mins.
Great value for the price
A one-year guarantee
Cons
Final Thoughts:
Now this time to wrap up STIGA STS 420 review article. If you are an intermediate or pro player of table tennis, this table is best for you. Its sturdy construction with high-quality material and affordable price make this table excellent for buying. So don't wait to try this table for your next game. 
Also Check: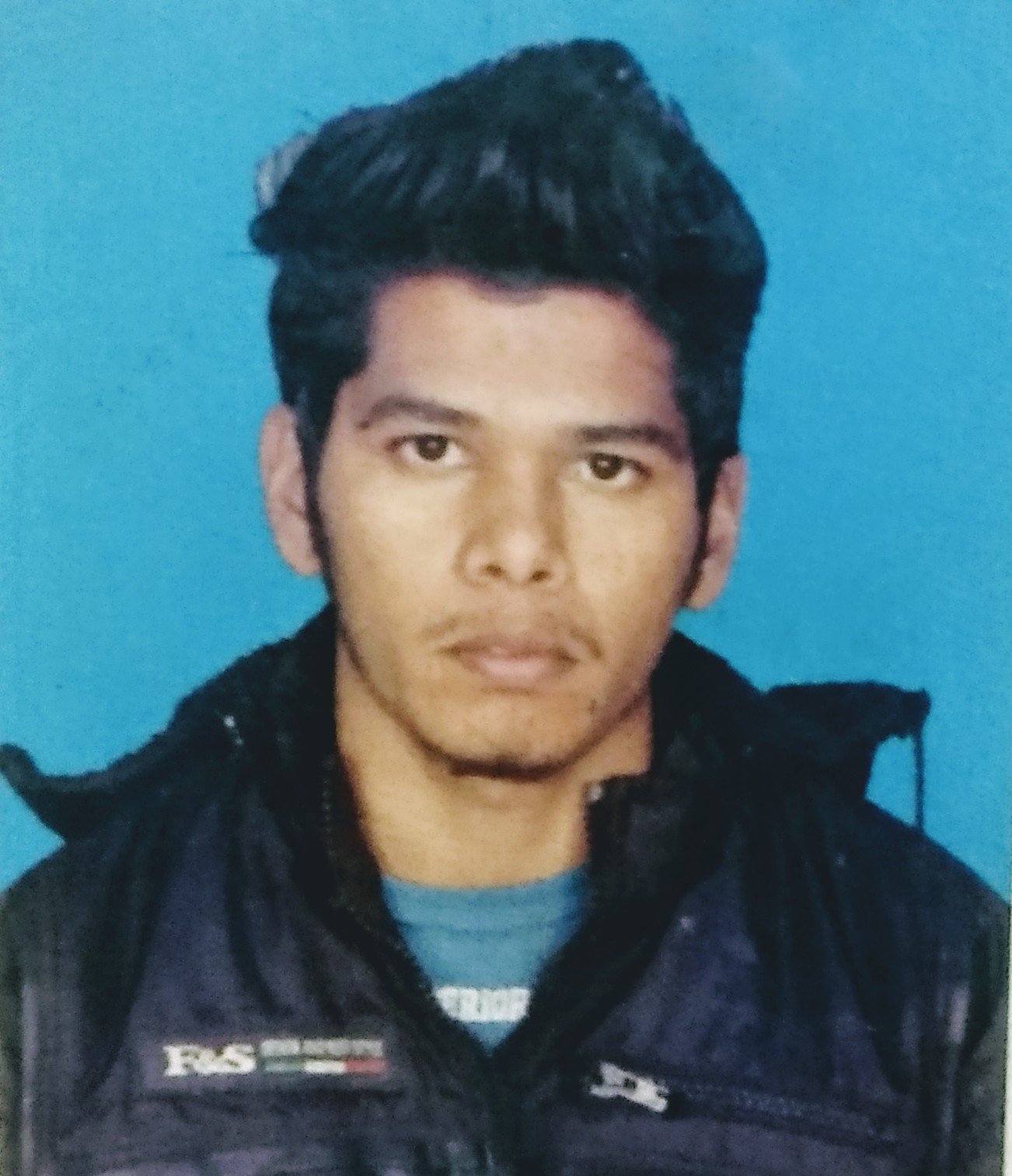 I am Sachin, a content writer, and Table Tennis enthusiast. On the Bestpingpongtips site, I share ping pong tips, give my honest Table tennis equipment review, and help people choose a quality product.