Are you a beginner or intermediate player and looking for a ping pong table under budget? Then choose STIGA Synergy. You can buy this indoors without drying your pocket. This table comes with a 5/8 inches thickness. It's not qualified for the official tournament requirements, but at this thickness, you can get consistent ball bounce over the table surface. Today we will do a STIGA Synergy review and know why you should buy this table.
STIGA Synergy Review
STIGA Synergy Specifications:
Table size: 108* 60* 30
Total weight: 145 pounds
The material used: Alloy steel
Playing style: Indoor only
Our Rating: 7/10
Features of table
Fast Assembly
Some tables take too much time to assemble, but stiga synergy table tennis tables take only 20 minutes to get ready to play your first game. It comes with QuickPlay Chassis, which makes this table easy to assemble. Most parts are already assembled when the box is shipped to your place. This table does not take much time to put together and allows you to play your first table tennis game.
Table Construction
The Synergy from STIGA features a near tournament thickness tabletop reinforced with an apron made of 2 inches steel. This helps to strengthen the tabletop and ensures that the Pong ball will bounce uniformly and consistently across the table's surface.
The table also comes with mag wheels that measure 3 inches, making it easy to move across any surface, such as carpets, hardwoods, or carpets. It is easy to put the table down when you need space or switch the table into a solo playing mode. STIGA Synergy also includes 1 3/4 inch steel legs that self-open to ensure stability and ease of opening. This will ensure that the table will remain stable when it is fully opened regardless of the person performing the opening.
To evaluate the Synergy against other tables, look at our roundup of the table, where we discuss our opinion of the Best table tennis tables you can buy.
Final Thoughts
Overall Stiga synergy ping pong table is excellent for beginner and intermediate players, and it's not dry your pocket. This table is built with a solid material which offers high-quality play for a long time. But if you are an advanced table tennis player, then don't buy this. You can check our best indoor ping pong table list.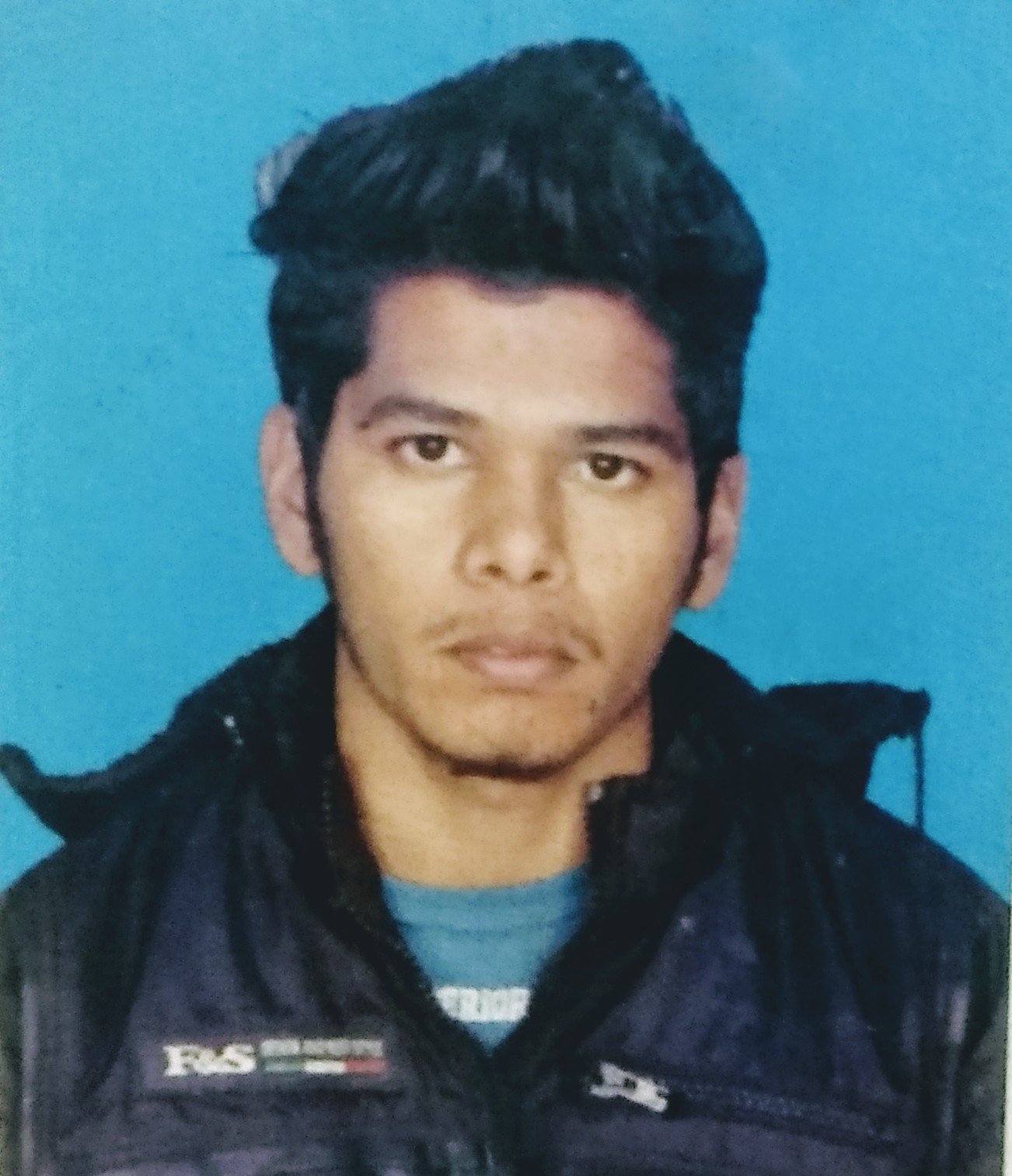 I am Sachin, a content writer, and Table Tennis enthusiast. On the Bestpingpongtips site, I share ping pong tips, give my honest Table tennis equipment review, and help people choose a quality product.