I'm very excited to do STIGA Apex Review. The Stiga Apex paddle is a great option for recreational or beginner ping pong players that want to buy the cheapest paddle with good features.
Considering the price segment, it's an excellent choice and one of the cheapest paddles, and ITTF approves it in the table tennis market.
What will I cover?
Today we will cover some of the key points of what we like and don't like in this paddle.
Let's dig in!
STIGA Apex Review: Step By Step Guide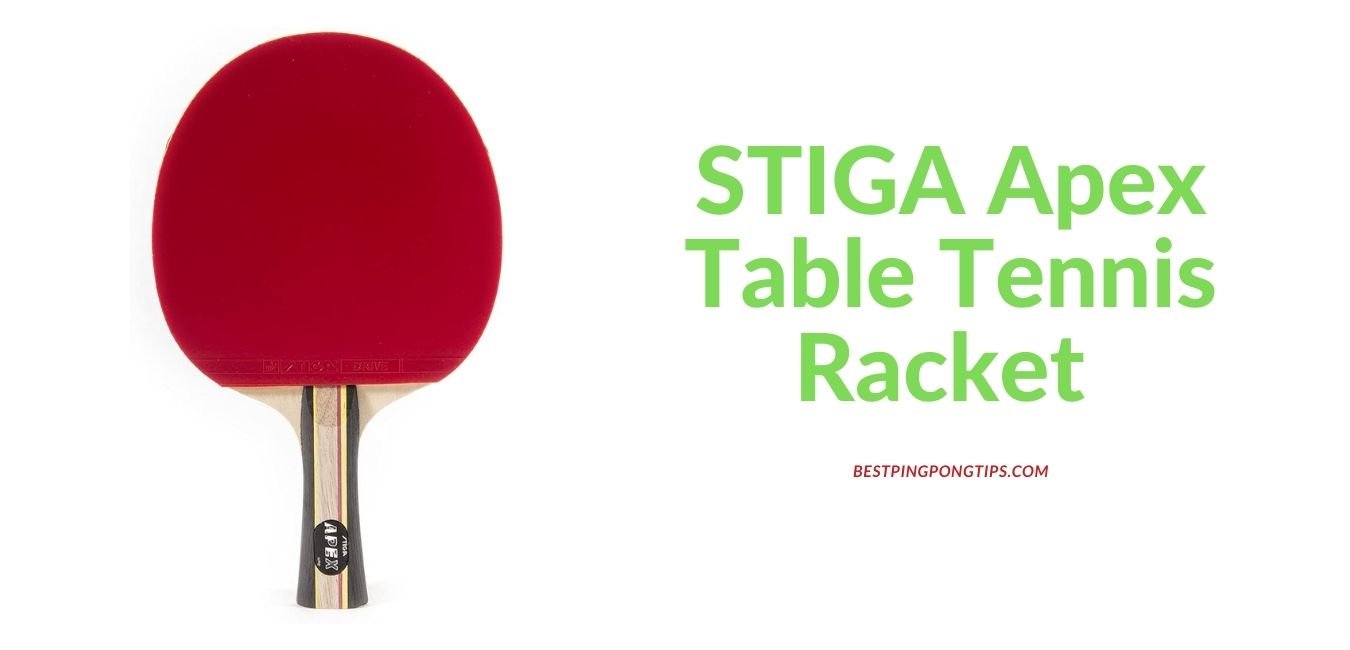 STIGA Apex Specifications
Total rating of performance: Speed:65, Sping: 52, and control over the ball is:80
Blade Quality: 5 layers of plywood and 2mm sponge used
Rubbers Quality: Drive Inverted and ACS technology used
ITTF Approved? Yes, you can use this paddle in the Official tournament
Price: (Check current price on Amazon)
Our Honest rating for this paddle: 7.8/10 
Overview of Stiga Apex Table Tennis Racket
We have compared this paddle with other expensive paddles. The ping pong paddles stiga perform extremely well and gain dozens of five stars ratings on Amazon.
Here are the quick key points of the Stiga apex paddle that will give you a better idea.
This paddle comes with 5 extra light layers of plywood with an amazing design. The leading innovative balsa technology makes Stiga apex blade from Stiga.
When it comes to rubber quality, the paddle comes with 2 inverted rubbers with ACS Technology attached to the apex paddle on both sides: one side is black, and the the other side's color is red.
In this paddle 2. mm sponge is used for the thickness of the rubber. The thickness of the sponge means more power shots; the Stiga apex racket is designed for offensive players.
The paddle 5ply extra light blade helps for more speed, spin shots. It's also good for children who are tired with heavier paddles.
I will recommend this fantastic ping pong paddle for purchasing if you are a recreational or beginner player. In this price range, very hard to find another paddle of high quality.
Stiga apex is enough to control ball shots and generate plenty of spins.
Pros
Build with 5 ply light handle blade
Approved by ITTF
Extremely cheap in the market
Excellent for beginners and intermediate players who want to level up the game on budget
Cons
It's not for advanced players
Speed and Spin shots are not too high
About Brand: Stiga
Maybe you are already familiar with Stiga. Stiga company is the oldest and largest manufacturer of ping pong equipment in the world. This company was established in the 1940s, and they built up very high-quality tennis tables and paddles for all types of players in the world.
STIGA Apex Review: Final Thoughts
I would say the Stiga apex is the perfect option for entry-level or intermediate players. This paddle is especially for those players who don't want to spend too much money but want a good quality paddle. Stiga apex is mainly used for playing table tennis at home for fun. But if you bit plays seriously, you can also use this in official tournaments because it's ITTF approved.
This paddle offers all the necessary things that need to play a good ping pong game. 
Also check: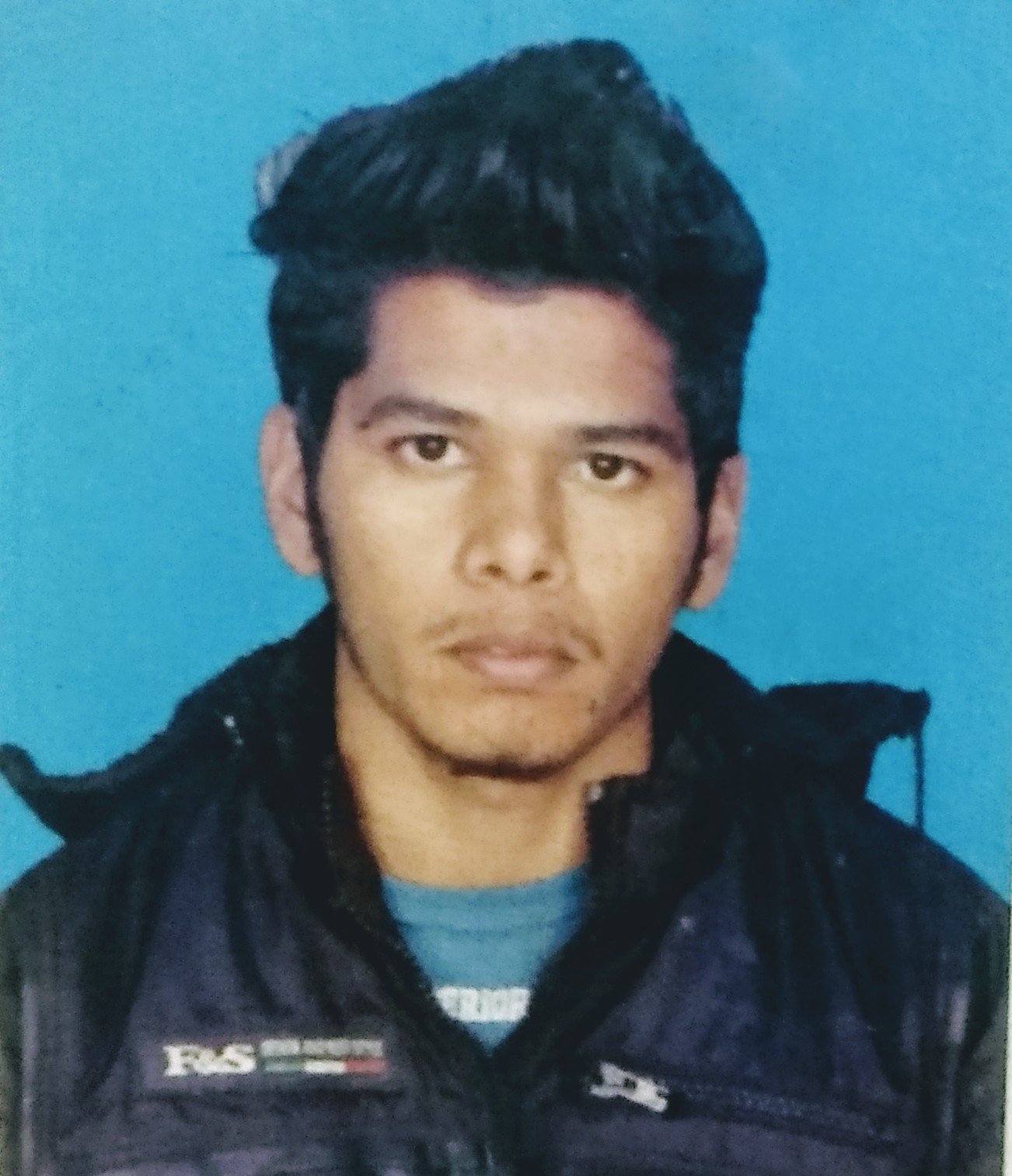 I am Sachin, a content writer, and Table Tennis enthusiast. On the Bestpingpongtips site, I share ping pong tips, give my honest Table tennis equipment review, and help people choose a quality product.