If you're searching for a professional table tennis table that has been officially approved, you've come to the right place. The STIGA Optimum 30 is a great table tennis table for beginners and intermediate players. This is the only model on the market that currently has a surface thickness of 30mm. But it's not just about the thickness. It's built with high-quality material and easy to assemble, and can be stored away if you don't have much space.
This STIGA Optimum 30 review will help you decide whether or not this product would be a good fit for you and how much it costs!
Specifications
Table thickness: 30mm
ITTF Approved: Yes, you can use this table in official games
Table type: Indoor table
Table size: 108*60*30
Table weight: 250 Pounds
Features of STIGA optimum 30
Self-opening legs & levellers for a smooth game
This table comes with heavy-gauge steel legs. The measurement is 2-2/5 x 1-3/5 inches for unmatched rigidity. 4 leg levelers ensure that the table is perfectly flat for official game level play.
Strong thick apron
This table's 2-inch apron is made of steel, which gives it a unique experience that you won't find anywhere else. The steel provides exceptional support for the tabletop, ensuring a perfectly even bounce across the entire table.
Heavy-Duty, Independent Chassis Design
Say goodbye to boring, meh table tennis.
The Stiga optimum 30 table ping pong table allows you to access the same advanced technology that top-tier players use right in your own home. With a massive chassis made of heavy-gauge steel, the optimum 30 table provides you with maximum stability while giving you the ability to separate the table halves for easy portability and incredibly compact storage. It's time to play like a pro!
Locks on the wheels for added security
To support the mobility of the table are casters of 4 inches machine-grade, which allow the table to glide across any surface effortlessly. And when the table is set, the locking wheels add stability.
Play-back position
If you don't have a player, you can play Table Tennis alone, and the play-back position is the most effective way to improve your game since who better to play against than you? Just fold one tableside, and you'll have a ferocious opponent that can take any shot.
Easy to fold
It is simple to fold away since it isn't necessary to remove the net, which is only a couple of steps to the set-up and packing. This table is ideal for families and dedicated players. The table's top layer is extremely strong, which means the bounce will be even and consistent. The frame and the supporting structure are robust, so you can be sure the table will last for years to be.
Final Thoughts:
If you are really serious about table tennis games or want only a high-quality ping pong table, then STIGA Optimum 30 is one of the best purchases because it comes with a 30mm top thickness which provides you with a very high-quality ball bounce. Not that only, this model made by most trusted brand Stiga manufacturers. So it's a value of money.
But, If you don't want to dry your pocket or want only for casual fun games, I recommend you go below the 25mm thickness table. You can save a lot of dollars by choosing a thinner surface. You can check our below $500 tables list.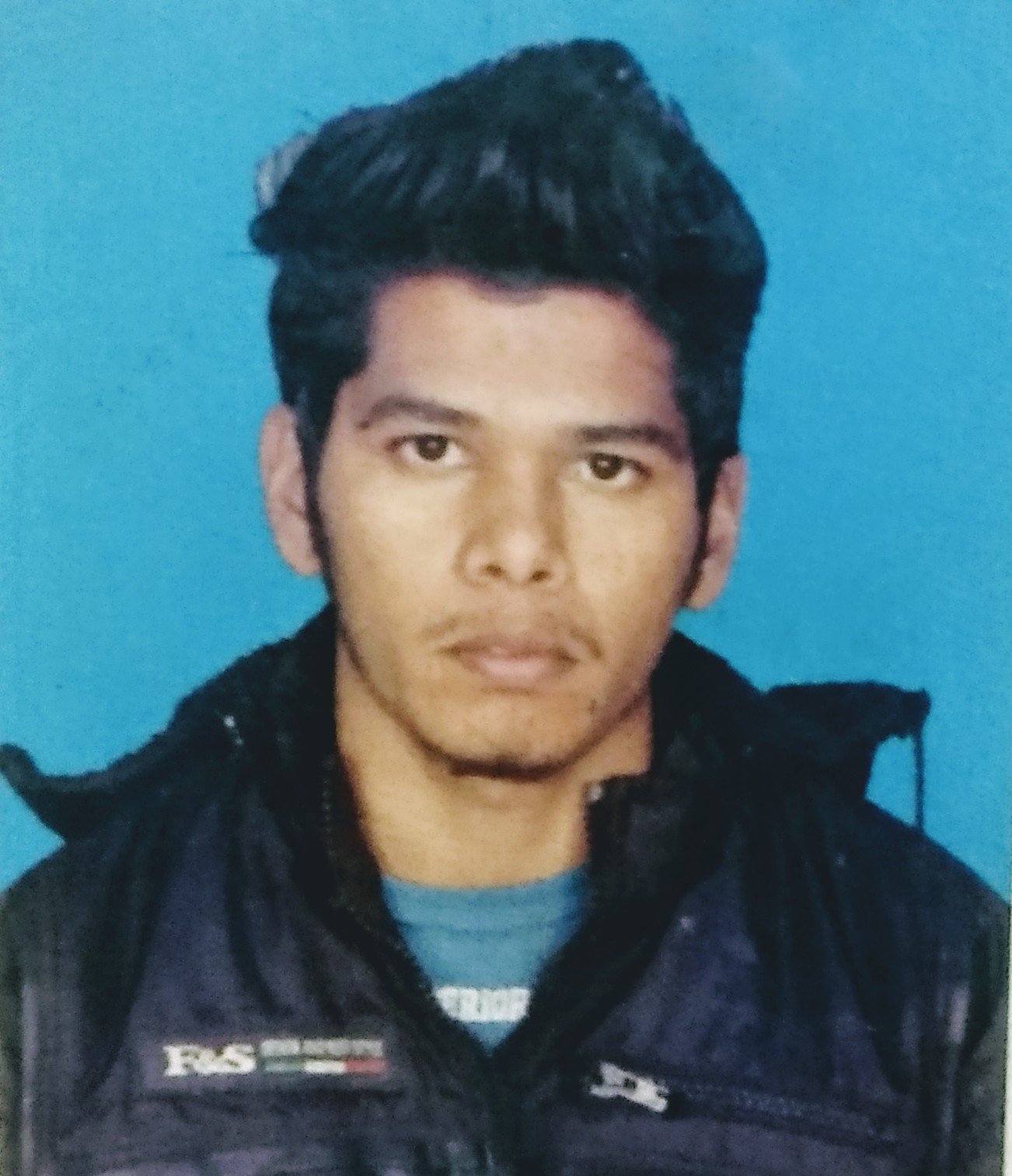 I am Sachin, a content writer, and Table Tennis enthusiast. On the Bestpingpongtips site, I share ping pong tips, give my honest Table tennis equipment review, and help people choose a quality product.