Stiga is one of the top-rated brands, and players love to choose Stiga ping pong tables worldwide. Today, I'm going to examine one of the Stiga models named STIGA Baja. This table can survive in all weather conditions, and the anti-rust aluminum composite top makes this the last and most sturdy. In this STIGA Baja Review, we will know should you buy this table or not.
STIGA Baja Outdoor Review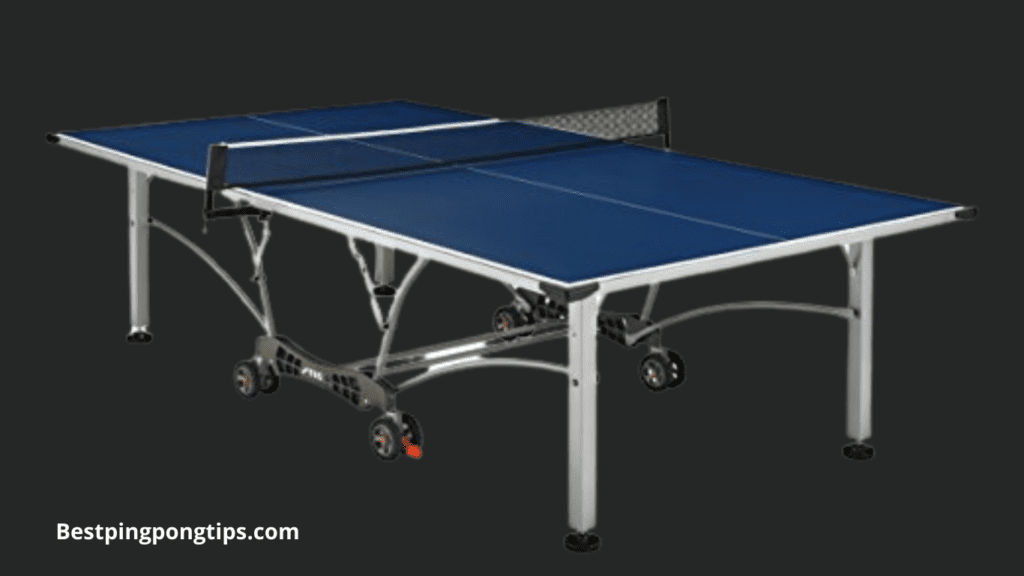 Features
Table tennis table for outdoor use ideal for garages, decks, and covered porches
Blue composite top made of aluminum and silk-screen stripes
Apron made of heavy-duty steel
2″ self-opening steel legs that have leg levelers
5″ Double wheels with all-terrain tires as well as locks
Support frame made of steel that is heavy-duty and durable
A massive composite caster beam that has cross beam support in steel
Corner protectors with mold shield protect you from scratches
Galvanized hardware
Translucent graphic printed on aluminum's the underside of tops
Patented QuickPlay Chassis for fast and simple assembly
Includes: STIGA 72″ Pivoting All-Weather Net & Post System
Specifications of Stiga Baja Outdoor Ping Pong Table
Table storage Dimensions: 60 * 30* 62
Playback Position: 108 * 60 * 30
Table Weight: 125 Pounds
Frame Material used: Aluminum, Allo Steel
Overview
The aluminum composite comprises two aluminum sheets bonded to a non-aluminum central, ideal for outdoor table tennis tables. The table also comes with big 5″ wheels, perfect for outdoor play in uncertain conditions.
Tables for indoor use typically are equipped with 2″-3″ wheels. A table with five" wheels is ideal for outdoor use and indicates the designer's intended purpose when designing this table. It's a secure table, too, as it's constructed with a quick play chassis that is quick to make it easy to put together and is constructed with double locks to provide additional security.
It is equipped with a STIGA 72″ pivoting all-weather net and post system.
Made to be outdoors
The table is designed for outdoor use. The aluminum top will not be damaged by rust or warping like many tables if they are left outside, making it an excellent choice for those determined to keep the table outside.
The Cons
Very Bad bounce
The main issue that I have found in STIGA Baja is that the ball is not evenly bounced throughout the table. The chassis may be pressing against the table's top, creating a more heavy bounce. It shouldn't pose an issue for kids and casual players, but those who take their game more seriously can get frustrated fast.
Long, difficult assembly
The assembly instructions are a bit poor. When the table is put together, it's simple to fold it up and store away and then take it out. But putting the table together was a lengthy process (2 up to approximately 3 hours). While the assembly time is not too bad compared to the tables, the directions were difficult to comprehend.
Wheels may be better
If you have to move your table, you'll notice that the wheels will wear more quickly than expected. The brackets for the plastic wheels are extremely fragile and won't endure a lot of stress. Make sure to hold the table to keep them from breaking.
Final Thoughts: Don't Buy This Table
We believe the drawbacks to the STIGA Baja outweigh the advantages, so we don't recommend it highly. Other tables specifically designed for outdoor use receive higher ratings and better consistency.
If you're looking to for some of the top-rated tables then, we recommended check out our top outdoor table tennis table post, which you can check out here.
Also check
Joola Midsize Table Tennis Table Review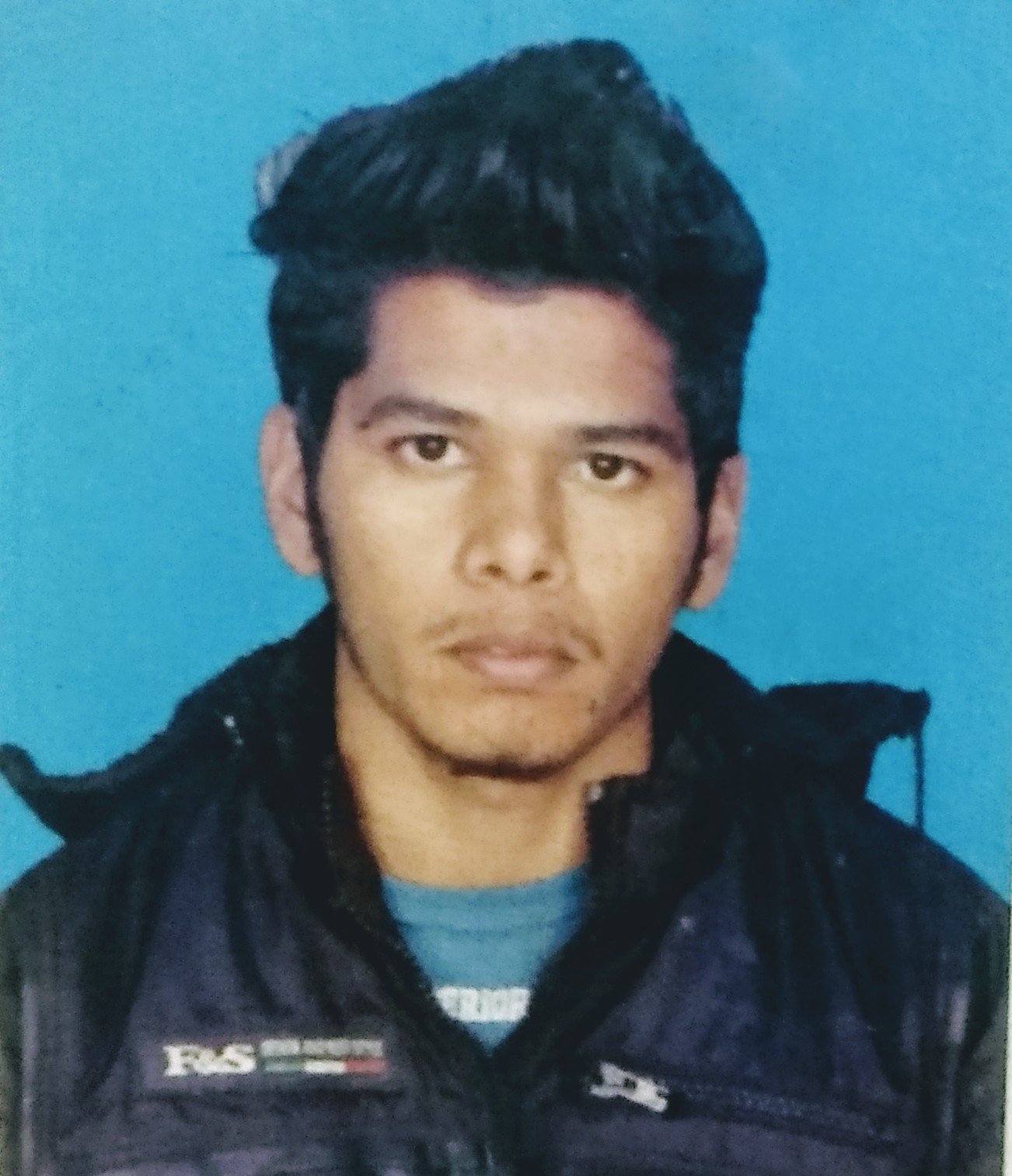 I am Sachin, a content writer, and Table Tennis enthusiast. On the Bestpingpongtips site, I share ping pong tips, give my honest Table tennis equipment review, and help people choose a quality product.