If you're searching for a ready-for-competition table tennis racket at low prices? Check out our Stiga Titan Review. The Titan is a high-quality paddle constructed with light balsa wood and ITTF approved rubber, which provides players with good control and speed.
Also check:
Step By Step STIGA Titan Review
Stiga Titan Specifications
Ratings of performance Speed 80, Spin 77, and Control: 82
Blade: 5 ply layers, with an extra-light blade
Sponge: 2mm thick sponge
ITTF-approved? – Yes, you can be used in official tournaments
Price:$USD
Our score: 8.9/10
Quick Overview Of Stiga Titan
The Titan from STIGA ping pong paddle is an affordable paddle that's the best choice for beginners or on the tightest budget. It's a lightweight racket with good rubber that generates enough spin. But, the stiga titan table tennis paddle has a poor quality sponge, which can reduce the paddle's strength, which will limit the ability of the player to generate speed in offensive strokes. This is an excellent paddle for people who are new to the table tennis sport or looking for a low-budget lightweight paddle that will give a decent spin to the ball.
Features of Titan ping pong paddle
Blade
The Stiga Titan is constructed with an extra-light blade of 5 plies with Balsa Technology.
Rubber
The blades come with ITTF certified inverted tournament rubbers attached to the forehand and the backhand on edge. It is the Triumph inverted tournament rubber with a thickness of 2.0mm sponge. Stiga titan bat is exceptionally sticky and gives the player excellent traction.
Weight
The paddle weighs just 0.35 pounds, which is around 150 grams. Therefore, it is a highly light racket that fits all players.
Grip
The racket is made of a concave Italian Compound Handle. It's a flared handle paddle. Try to grip the handle, and you'll have a great feel.
Spin
Titan ping pong paddle can help improve your game by offering you plenty of fantastic spins that you would not get with a cheaper racket.
Speed
The 2.0-millimetre sponge that comes with the racket make this paddle the perfect choice. It's also a slow racket, which will not provide plenty of speed and spin. If you are a fan of hitting in your bat, this racket won't be the best to buy.
Control
The racket was explicitly designed to assist beginners in improving their play by focusing upon technique, control and technique, instead of strength. This means you'll have excellent control of the racket.
EASE OF USE & RELIABILITY
The Stiga titan table tennis racket is a well-constructed racket that appears to be well-equipped for many years of usage. The edges of the paddle are taped using PVC tape to increase durability.
The concave-shaped handle is popular with various players of all sizes and shapes.
Pros:
A perfect balance between speed and power
Very Comfortable
Generate decent spin
Professional feeling
Great for beginners players
Great control
Affordable price
Good design
ITTF- rubber that ITTF approves
High-end technology is used
Cons
Not recommended for offensive or attacking players.
It doesn't come with a paddle case
A Little Slow
The design was created for a spin not to be used for power shots
Final Thoughts :(STIGA Titan Review)
The last word about this is that it's an excellent paddle for beginners players. However, intermediate and advanced players and offensive and attacking players will require a paddle that is suitable for their needs.
It's not expensive and gives high-quality results, which means the great value of money. It can help novices players to improve the game. This is the best paddle for practice because of its lightweight. If you are looking to enhance your ping-pong skills, this is the perfect paddle for you. HAPPY LEARNING!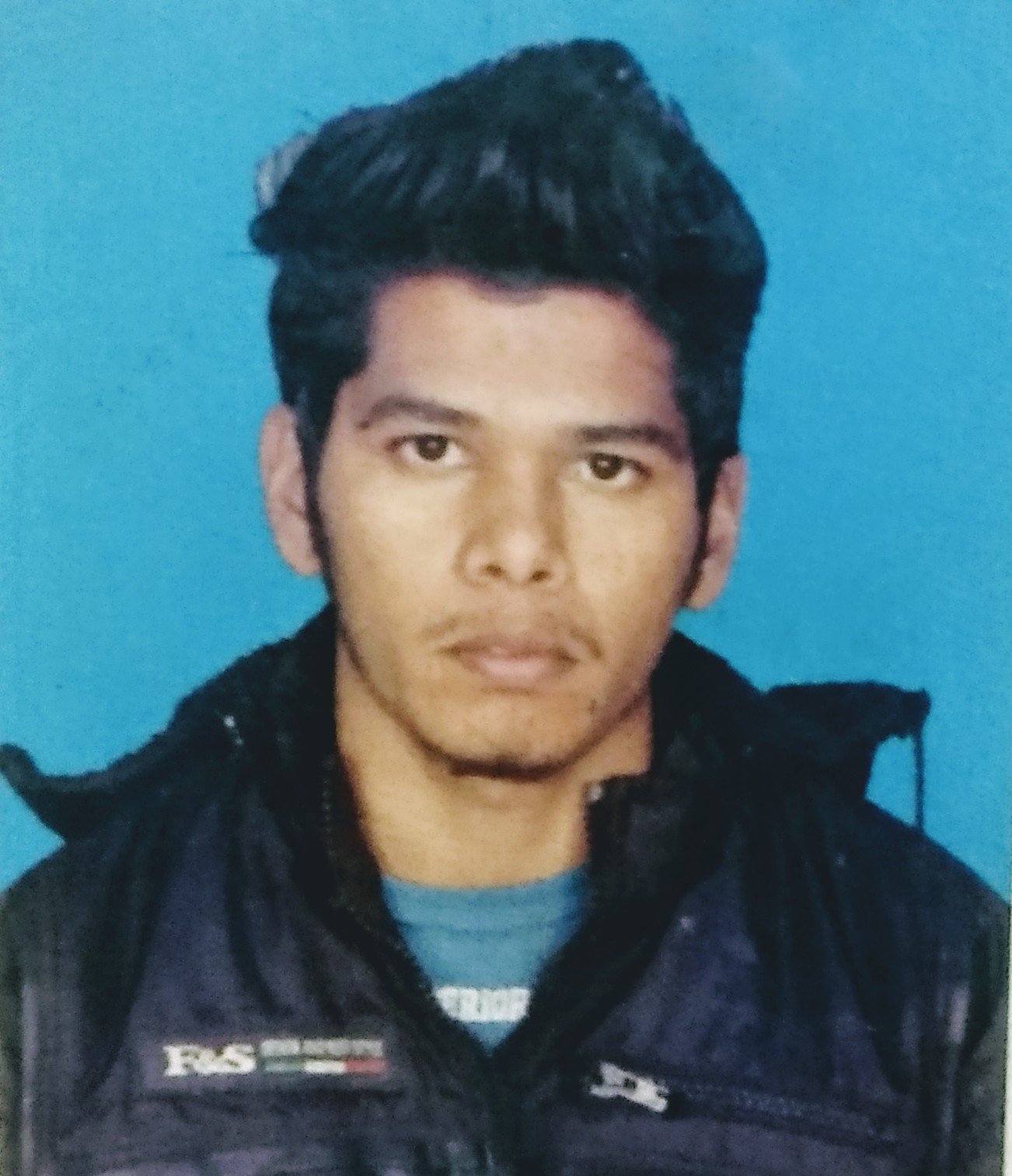 I am Sachin, a content writer, and Table Tennis enthusiast. On the Bestpingpongtips site, I share ping pong tips, give my honest Table tennis equipment review, and help people choose a quality product.