Joola is a widely known brand in the table tennis industry. The company offers a variety of quality products for both professionals and beginners players. Among all their models, one of the most notable ones is Joola Nova DX vs Pro Plus. Both of them are high-performance rackets that are worthy of your attention.
Let's get started with JOOLA Nova DX and Pro Plus review and check their significant differences.
Quick Answer For Joola Nova DX Vs Pro Plus
Joola Nova Pro Plus is compared against the table tennis table Joola Nova DX. These two models were released for two respective markets. The Pro Plus is for a more serious player who knows and wants a higher-quality ping pong table.
Both Tables Specification Comparison
Specification Comparison
| | | |
| --- | --- | --- |
| | Joola Nova DX | Joola Nova Pro Plus |
| Surface | Aluminum plastic composite | Aluminum plastic composite |
| Table Dimension(LxWxH) | 108 x 60 x 30 inches | 108 x 60 x 30 inches |
| Type | Outdoor | Outdoor |
| Table Weight | 144 pounds | 173 pounds |
| Undercarriage | 30mm | 40mm |
| Table Caster Wheels | 3 inches | 6 inches |
Joola Nova DX Vs Pro Plus: Comparison
Tabletop Quality
The thickness of a table tennis table can make a lot of difference to your game, as I'm sure you already know. The indoor table tennis surface typically ranges from 15mm to 25mm. However, the thickness varies depending on the table's performance and also. Outdoor tables can be a little different. They typically have a tabletop that is 5 to 7 millimeters. The reason for this is that the materials used in their construction are weatherproof, and therefore, their tabletop doesn't need the same thickness as those of tables used indoors.
The Joola Nova DX and Pro Plus both are outdoor/indoor table models with a 6mm tabletop. The measurement shows that their surfaces can allow for a solid bounce with a decent pace during casual games. Additionally, because the tables are weatherproof, they will not lose their shape in the same way as outdoor/indoor models in the presence of elements like humidity or moisture.
Undercarriage
This feature of an outdoor table is very important. You do not want it to rust and start warping after several months of use.
The Joola Nova DX has a powder-coated undercarriage 30mm x 30mm, which is rust-proof, smaller than the Nova Pro Plus Table tennis table' 40mm x 40mm undercarriage.
Both tablets come with a strong, robust undercarriage, enabling the table to endure mother nature's worst weather conditions. However, it is better to buy a table cover and store it in protected areas when you do not use it. It will help extend your table's lifespan more than expected.
In addition, both models have leg levelers on their end legs that are very easy to use. It will be best if you spun them to adjust the wanted height, and remember to check your tabletop is entirely flat or not.
Caster
The Pro Plus comes equipped with extra-large caster wheels that are 6 inches – larger than the Nova DX, which has 3-inch ones.
That makes the casters on the Pro Plus twice as large. That means they can handle transfer over more rough terrain. However, both models have super reliable and heavy-duty casters that get the job done.
Foldability & Portability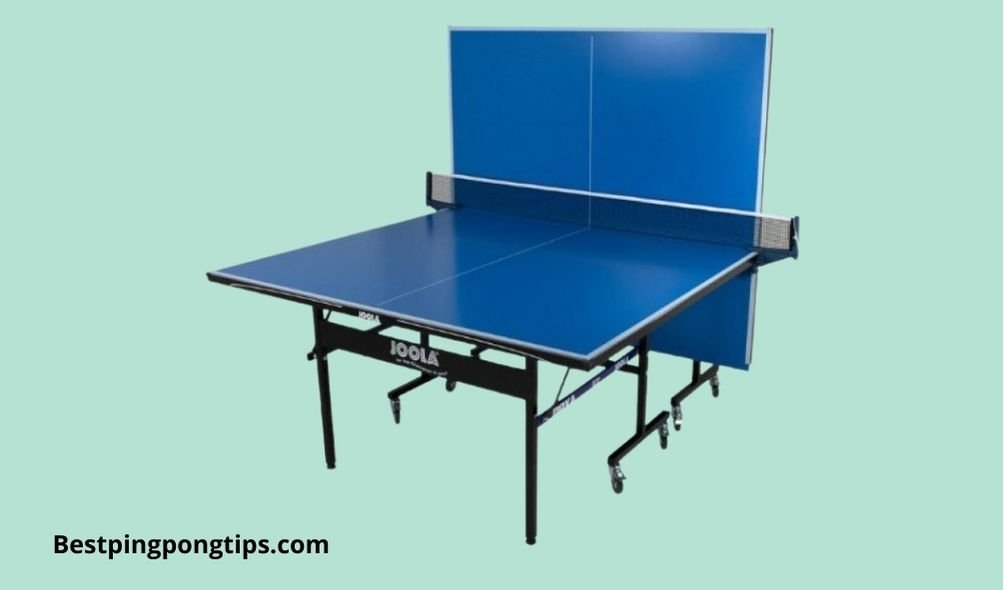 After you've finished using a table, it's an ideal option to fold it and put it away safely. Also, you can divide the table in two to allow you to play in the position of your playback mode. It's very helpful to play on your own.
Each Nova DX and Pto Plus features four wheels to allow players to use separately. In other words, it's pretty tricky because table tennis tables tend to be large and heavy when they are not divided in two.
If you wish for the table not to be moved unexpectedly but remain at a fixed location, it is possible to lock them in place. They might not be the most robust wheels for casters, but if you move them cautiously, they'll be good. In addition, if the wheels break, they will not make it difficult for you to get them replaced.
The tables originally consume less space when stored in the storage position. The table that folds is transportable, meaning you can lift it or shift it about.
Assembly
The Joola Nova is always a fantastic ping pong table to do the assembly. In general, the Nova tables comes 95% pre-assembled With two people, it often takes about 15 minutes. After that, the rest is to connect the table legs and wheels, There are only eight bolts to screw in. So it is a relatively painless assembly process.
Pros & Cons Of Joola Nova DX
Pros
6mm tabletop thickness is fit for those who are new to tabletops and like to play for fun
Lighter
Foldable
Portable
Cheaper
Rust-proof undercarriage
Quick assembly in just 15 minutes
Cons
A good surface that provides an average bounce for the ball but is not suitable for professional players.
Wheels with smaller casters
Smaller undercarriage
Pros & Cons Of Joola Nova Pro Plus
Pros
6mm tabletop thickness is ideal for those who are new to tabletops and are just looking to have fun
Foldable
Portable
Bigger undercarriage
Double-sized caster wheels that can be used on more challenging terrains
Quick assembly in 15 minutes
Cons
Expensive
Bulkier
A good surface provides average bounce to the ball but is not fit for professionals players.
Joola Nova DX Vs Pro Plus: Which One is best?
After doing the research, Joola Nova DX is the best option. It's not as expensive as the Pro Plus, while only having slightly smaller caster wheels and undercarriage. However, it still offers high-quality, potent materials for more prolonged use.
Despite an extra-large undercarriage and double-sized table caster wheels, the quality offered by the Pro Plus pong table is still the same as that of the Nova DX. Meanwhile, the table is twice as expensive as the standard model. So, it is best to choose and practice with the Nova DX ping pong table.
Final thoughts:JOOLA Nova DX and Pro Plus
Whether you're looking for a ping pong table for fun or training, Joola Nova DX and Pro Plus are both great options. However, we highly recommend you should purchase the DX table tennis model for practice. It is a more value-worthy option than the Pro Plus. Also, remember to store your table safely for an extended period of use.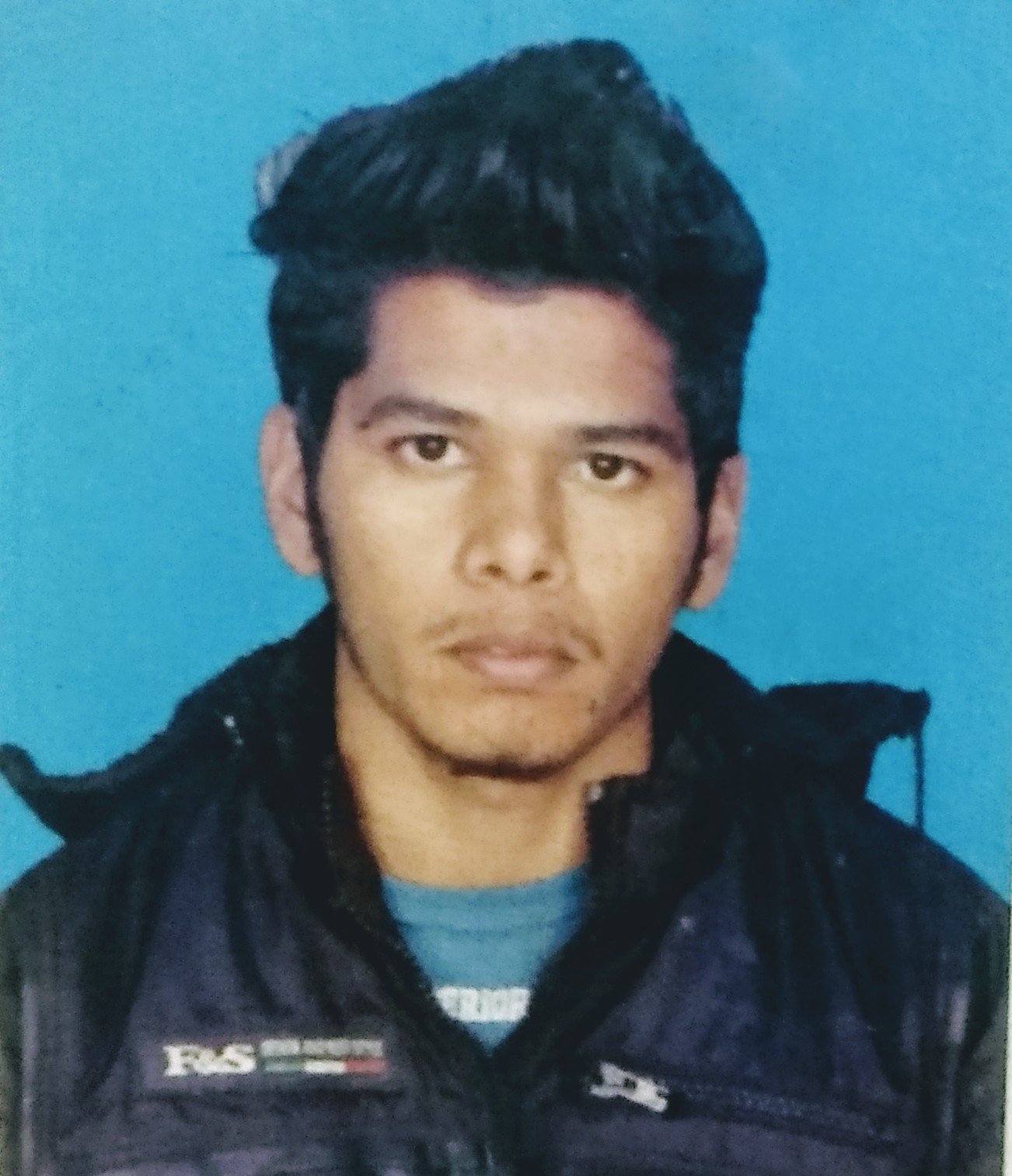 I am Sachin, a content writer, and Table Tennis enthusiast. On the Bestpingpongtips site, I share ping pong tips, give my honest Table tennis equipment review, and help people choose a quality product.